Welcome To
Mackinaw Shuttle

Get A Quote For Local Shuttle Service


Book A Reservation For Local Shuttle Service


Get A Quote For Your Wedding Or Special Event


About Us

Rent A Bus for Any Occasion
Your Ideal Transportation Solution
Weddings
Our buses are the ideal transportation solution for large parties. You can count on a friendly driver, safe travels, & a night to remember.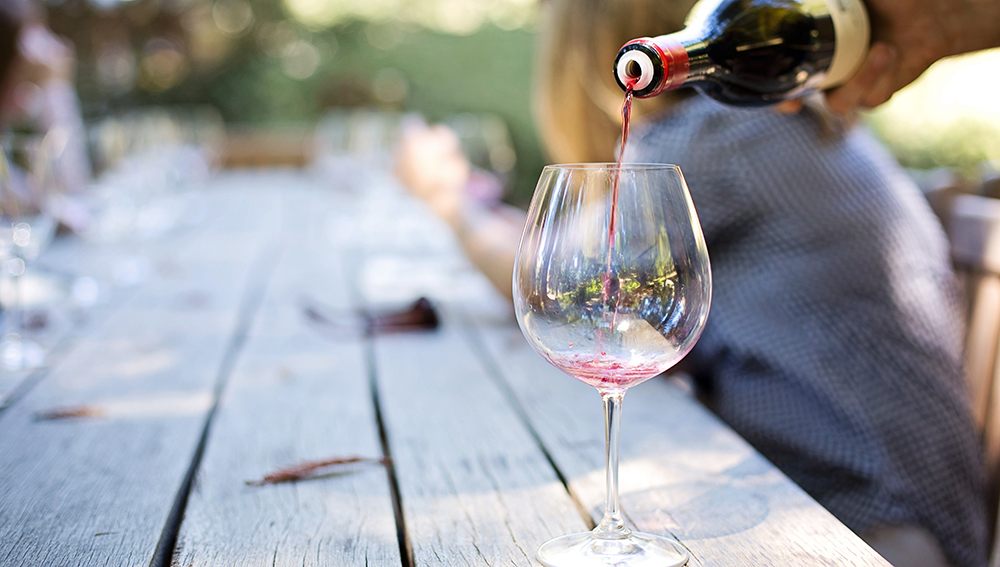 Beer & Wine Excursions
The key to fully enjoying the beer & wine northern Michigan has to offer is safe & entertaining transportation. We can take you there.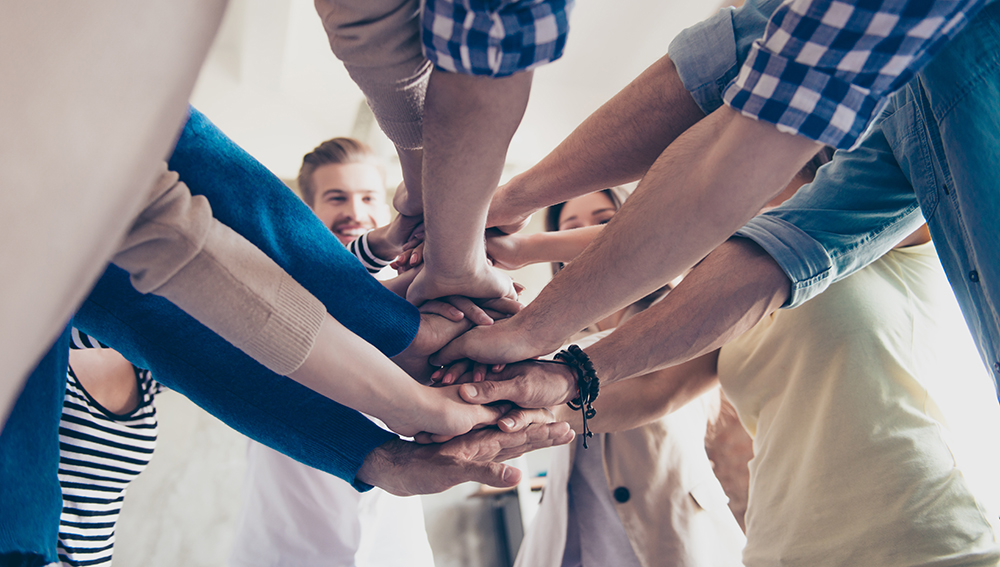 Teams & Groups
Our buses add an exciting energy to any group outing. Get the party started on a bus that will comfortably seat the whole team.
Mackinac Island Visitors
Let us help you get to and from your favorite vacation destination – Mackinac Island! We feature drop off and pickup from Pellston Airport to Shepler's or Starline Ferry boat services, or directly to the hotel of your choice in beautiful Mackinaw City!
Why Choose Mackinaw Shuttle?
Quality Service Is Our #1
Reliability
We show up when you need us, day or night, rain or shine, weekday or weekend. Our vehicles have 99% up time so you never have to worry about being stranded.
The Perfect Fit for Your Schedule
Let us know where and when and forget the rest. We will get you where you need to be in style and comfort.
Shuttles move more then just people
We have plenty of room to move all of your luggage for a weekend trip or a summer long vacation.
Big or Small, You will all fit
Whether it is just you or the whole wedding party we have a vehicle that is the right size your next trip.
More About Us
0
+
Miles Driven!!
0
+
Weddings and Special Events
0
Years in Service
Testimonials
Hear what they have to say about Us!
Our guardian angel- Thank you so much for helping us with our luggage last week. You were such a kind and helpful friend during our crazy, crazy travel day. Your phone calls were so encouraging and so wonderful! With so much appreciation
Kim & Scott Blauvelt
There are no words that can thank you enough for all of your help with our luggage. You helped turn a very upsetting event into a pleasant experience. Your kindness will never be forgotten! Thank you again for rescuing our vacation!
…Our driver was exceptional! You were also kind enough to hold on to and return a lost pair of sunglasses to us. We will be recommending you to others in the future!
Pat & Melissa McGuiness
We think Mackinaw Shuttle is the best, and we can tell you and all of your employees really care.
Clark E. Brown
Previous
Next
Our Partners
Awesome companies to help you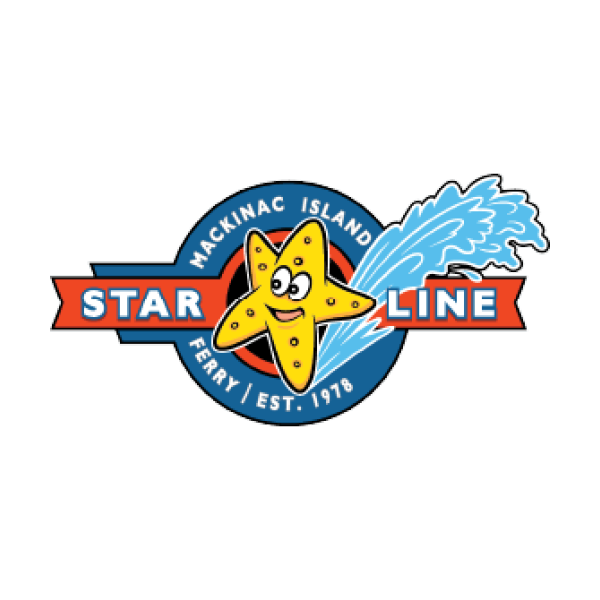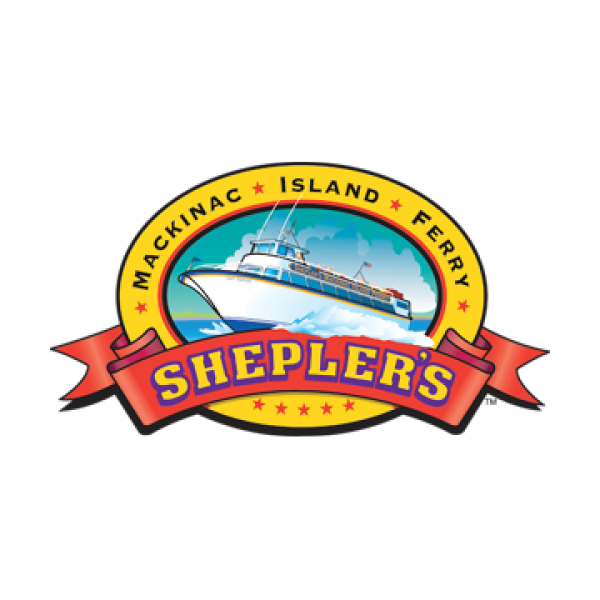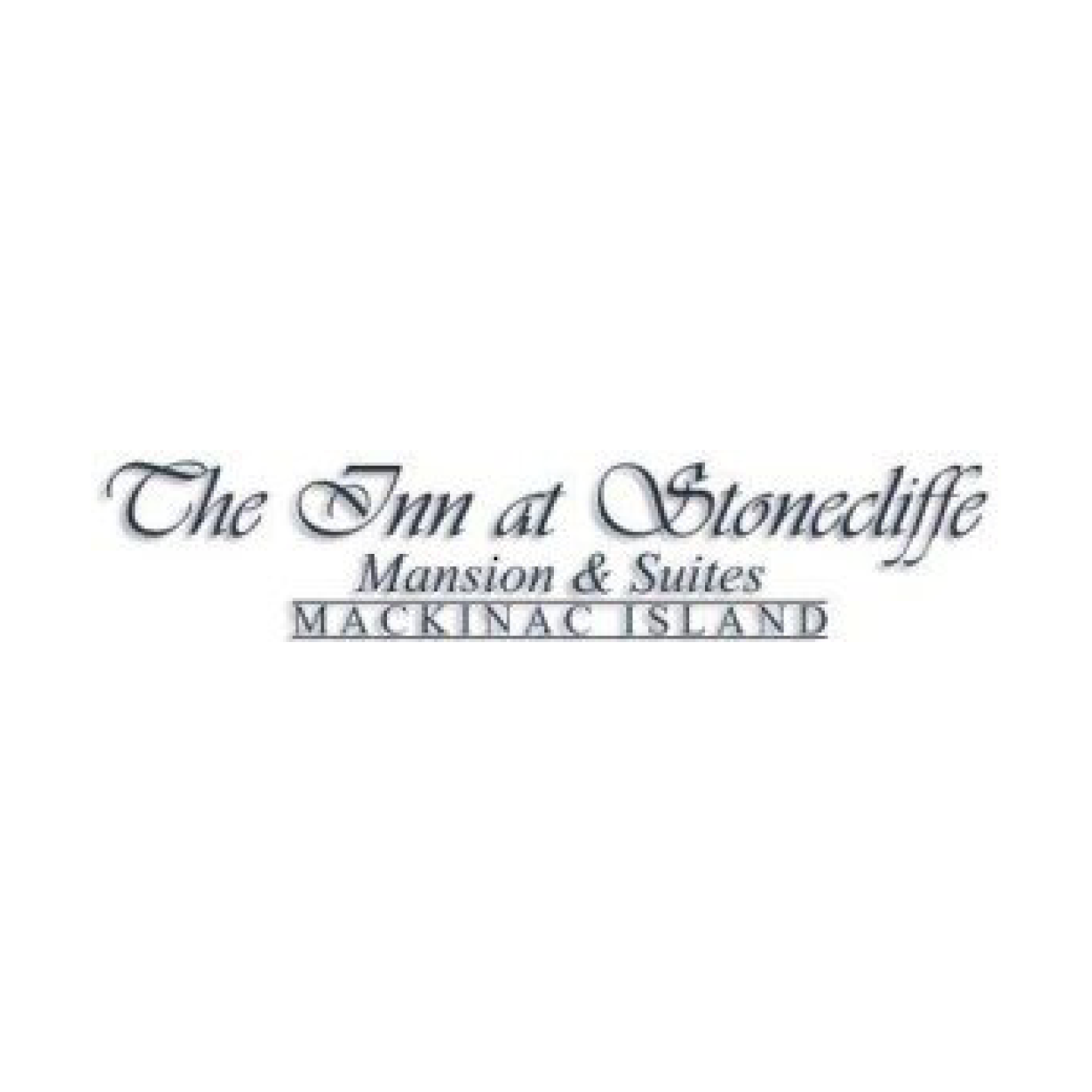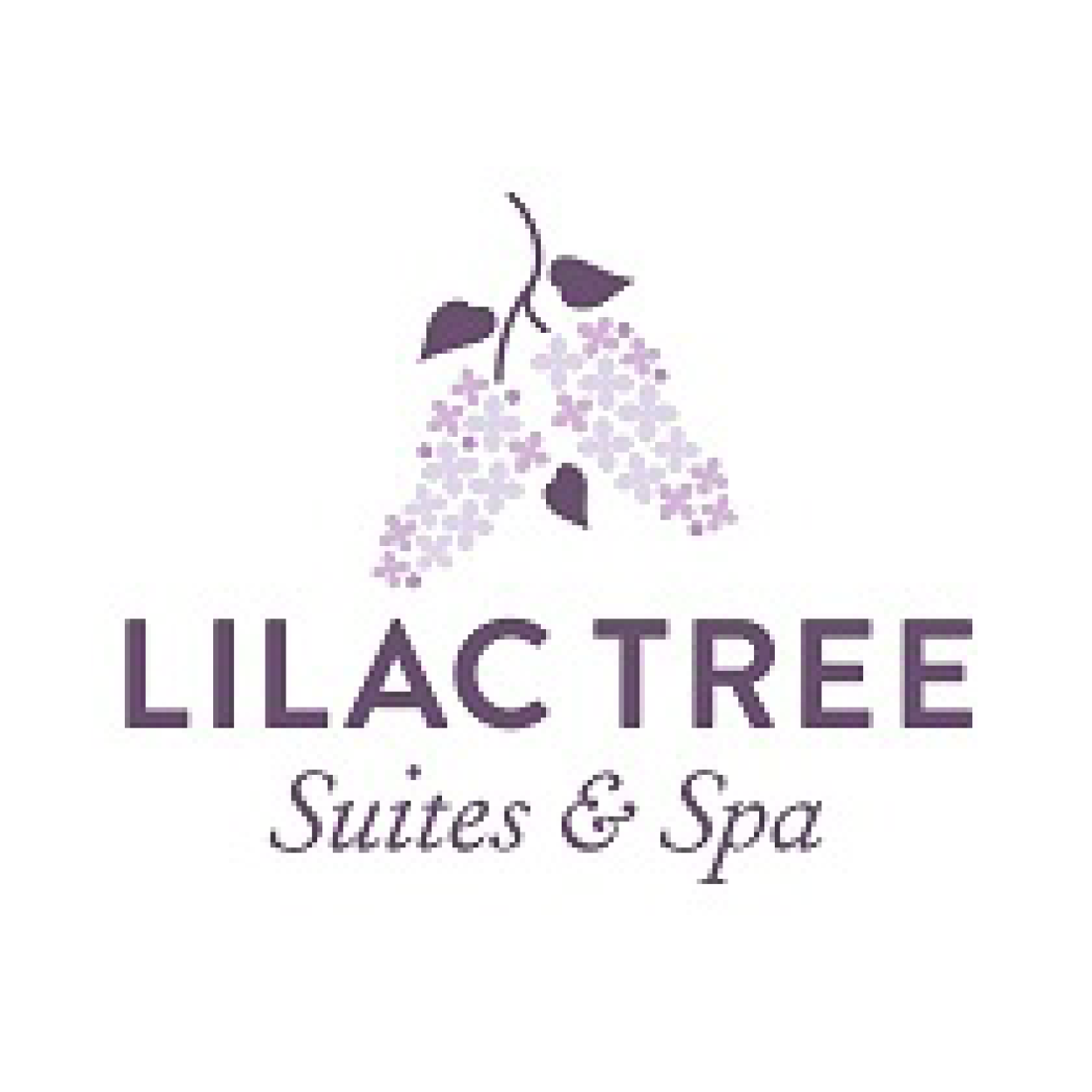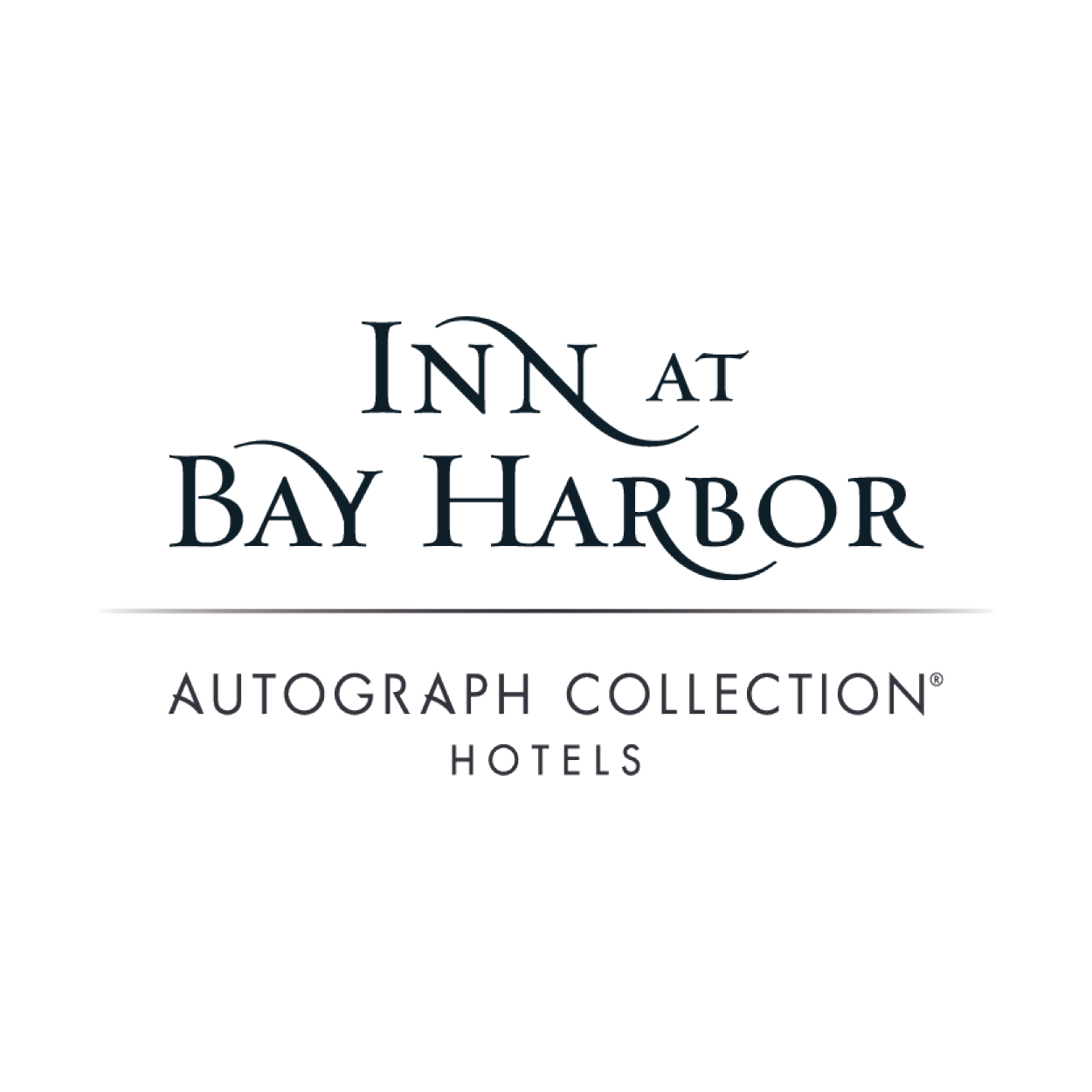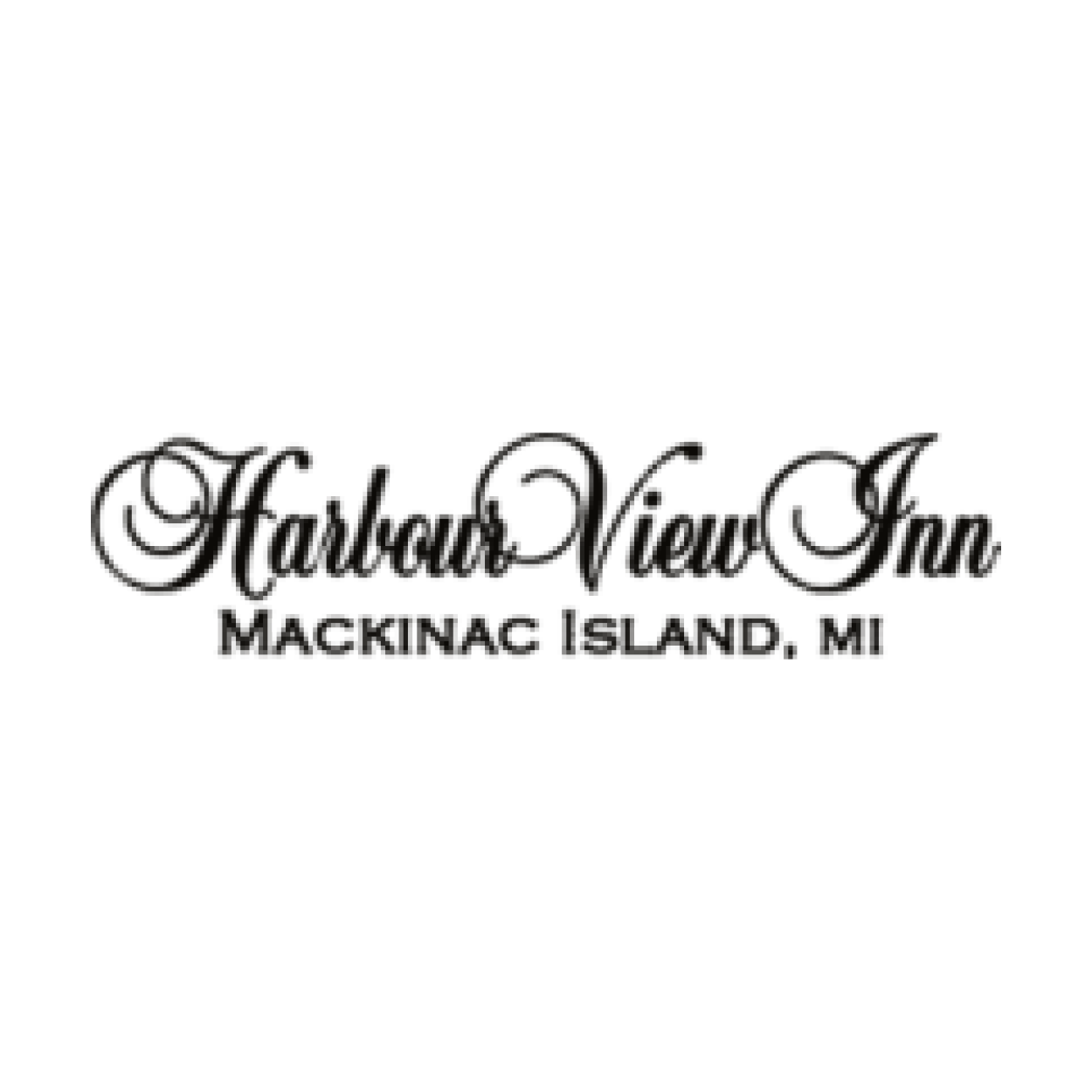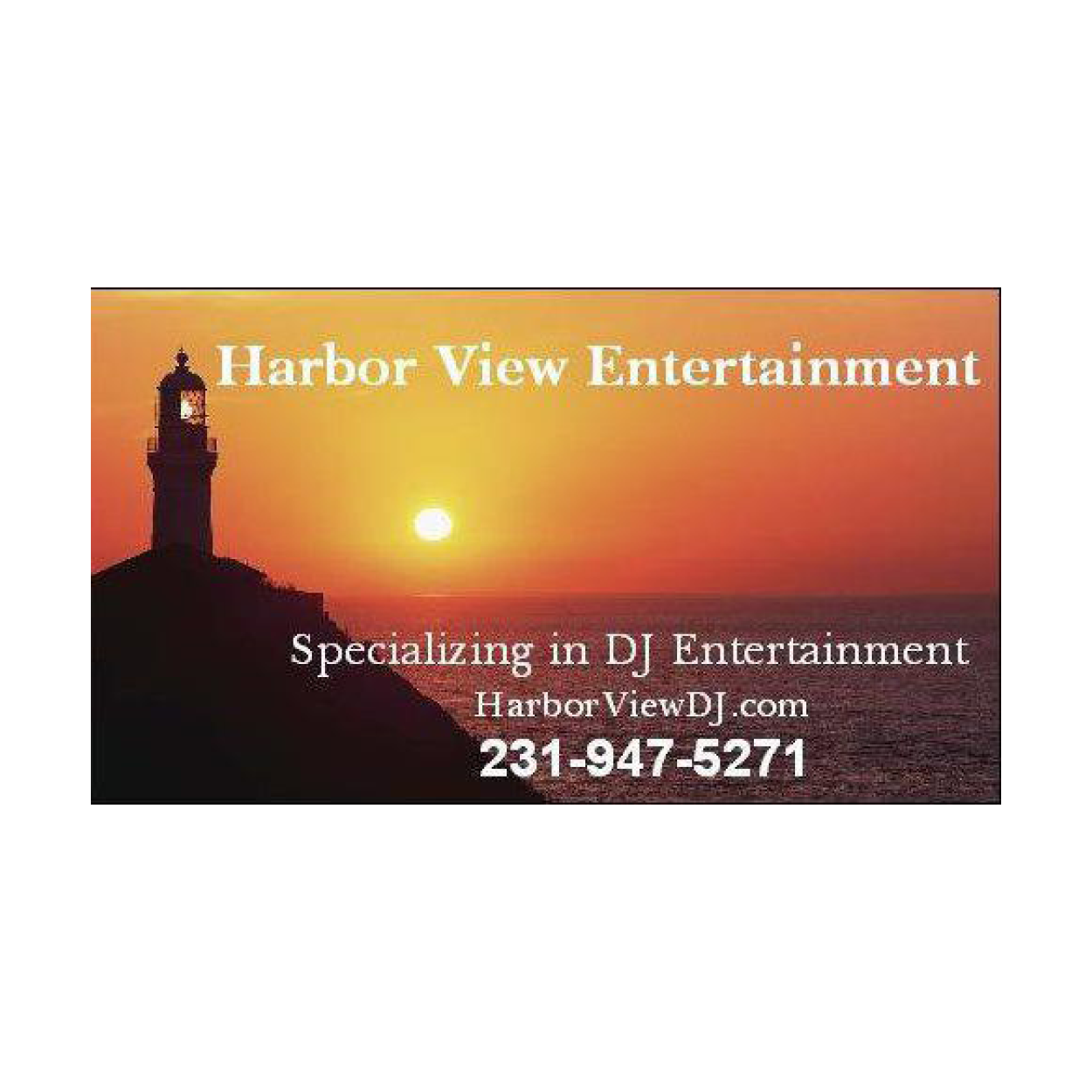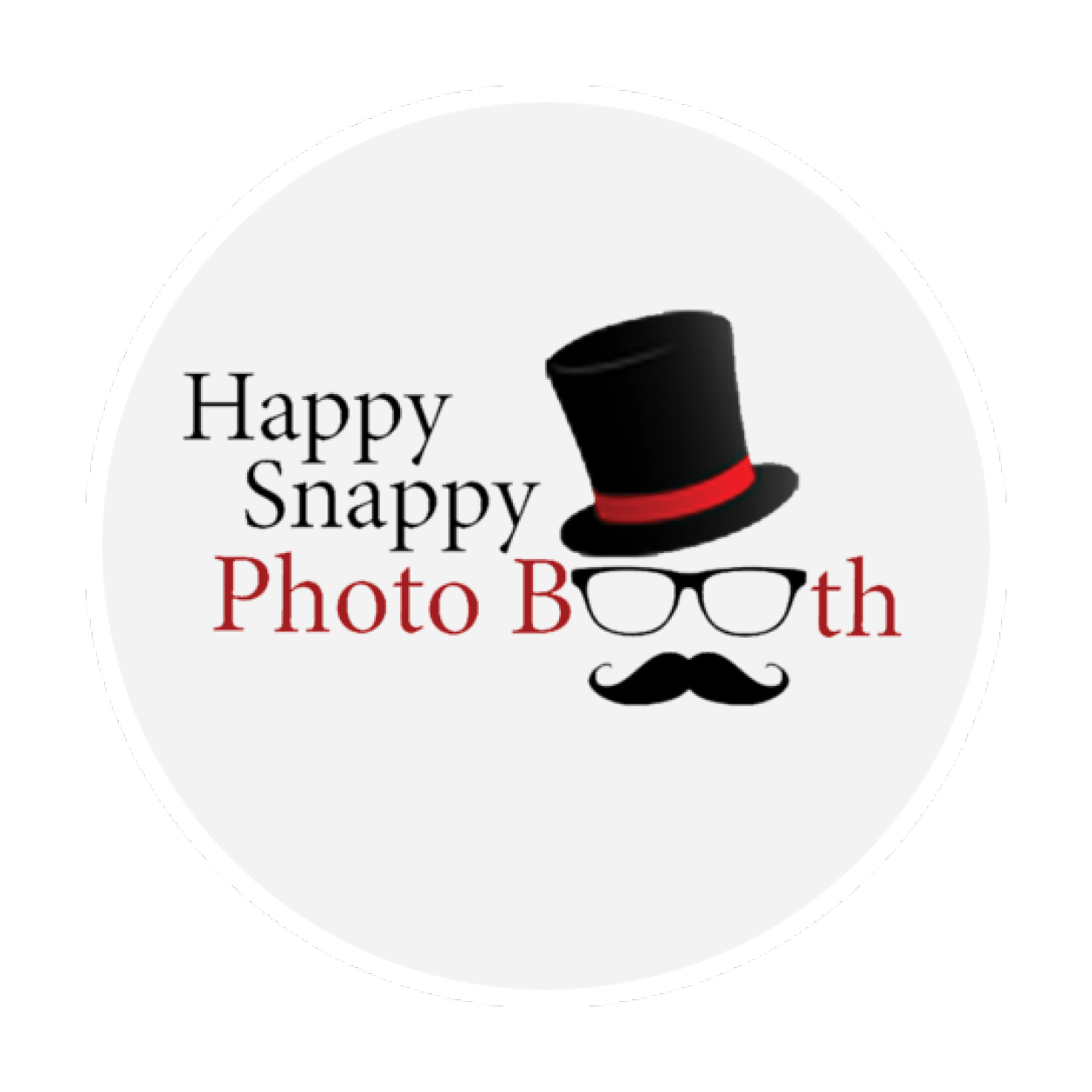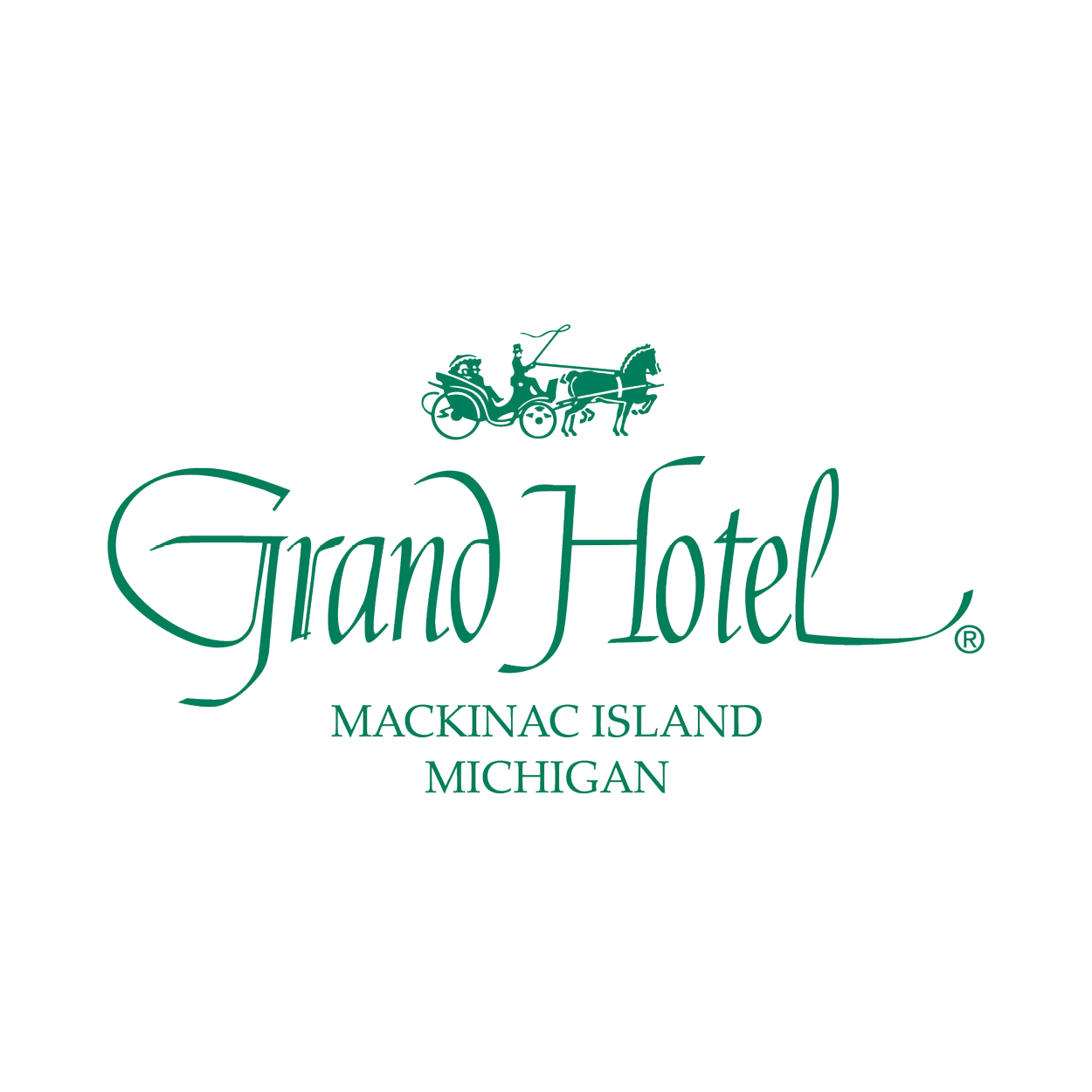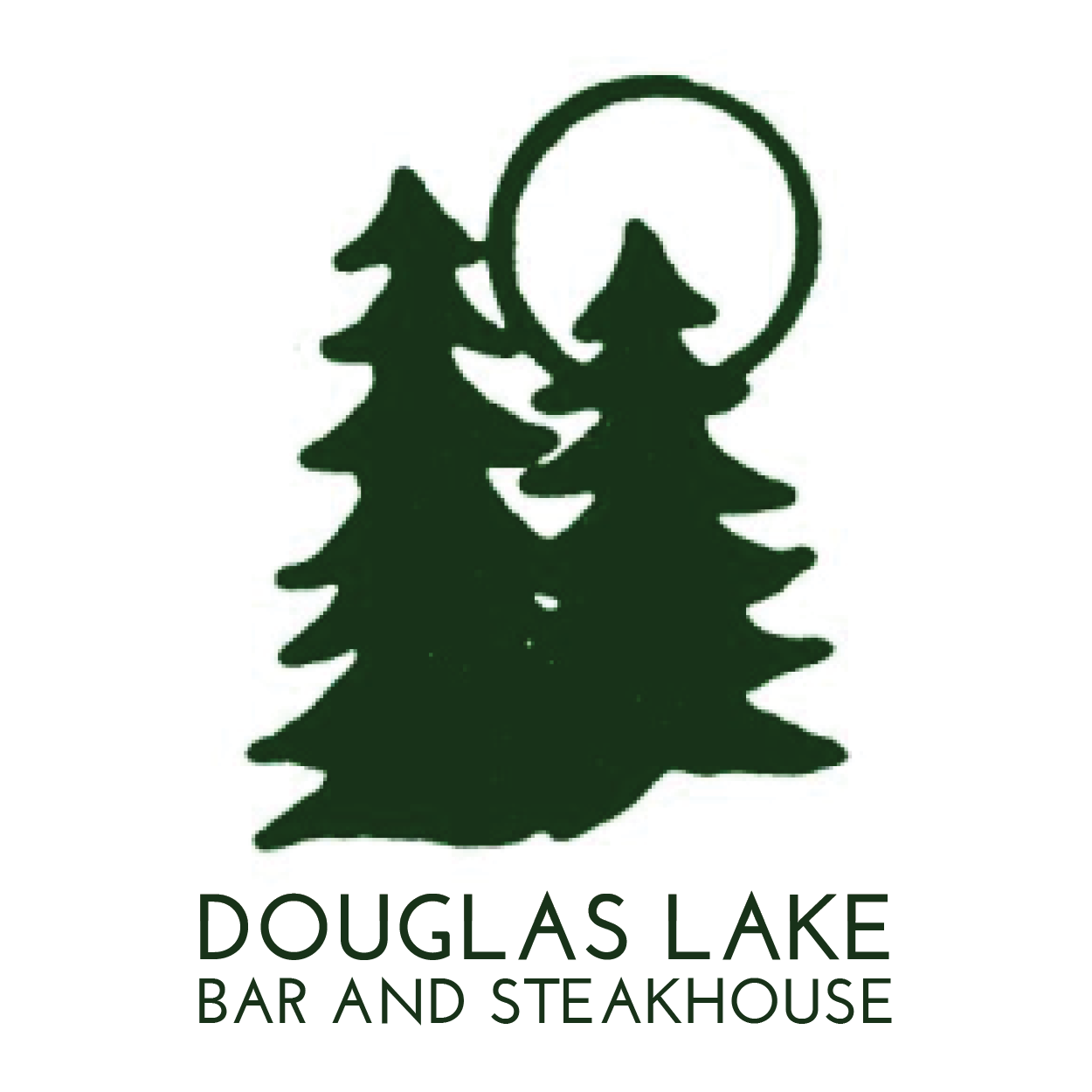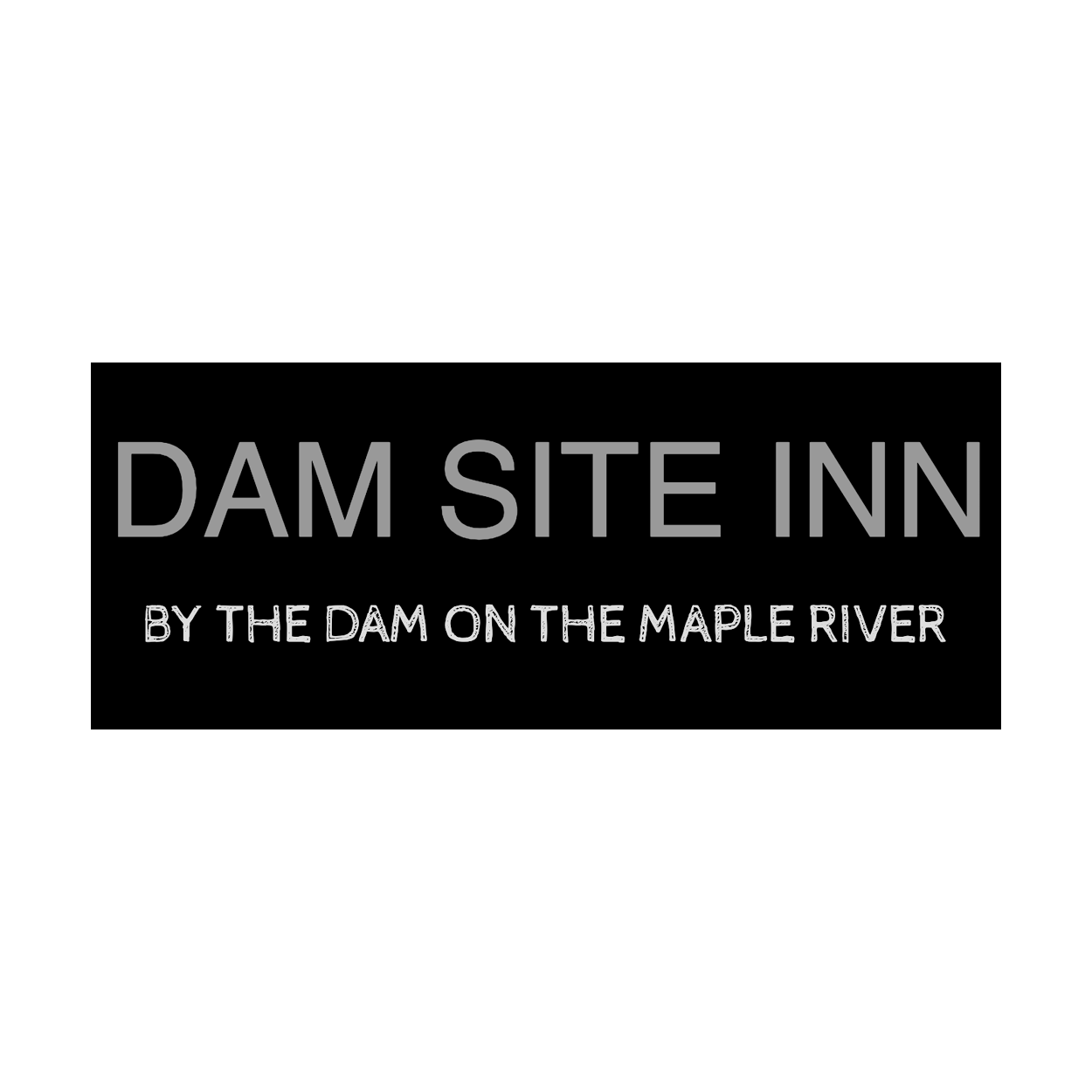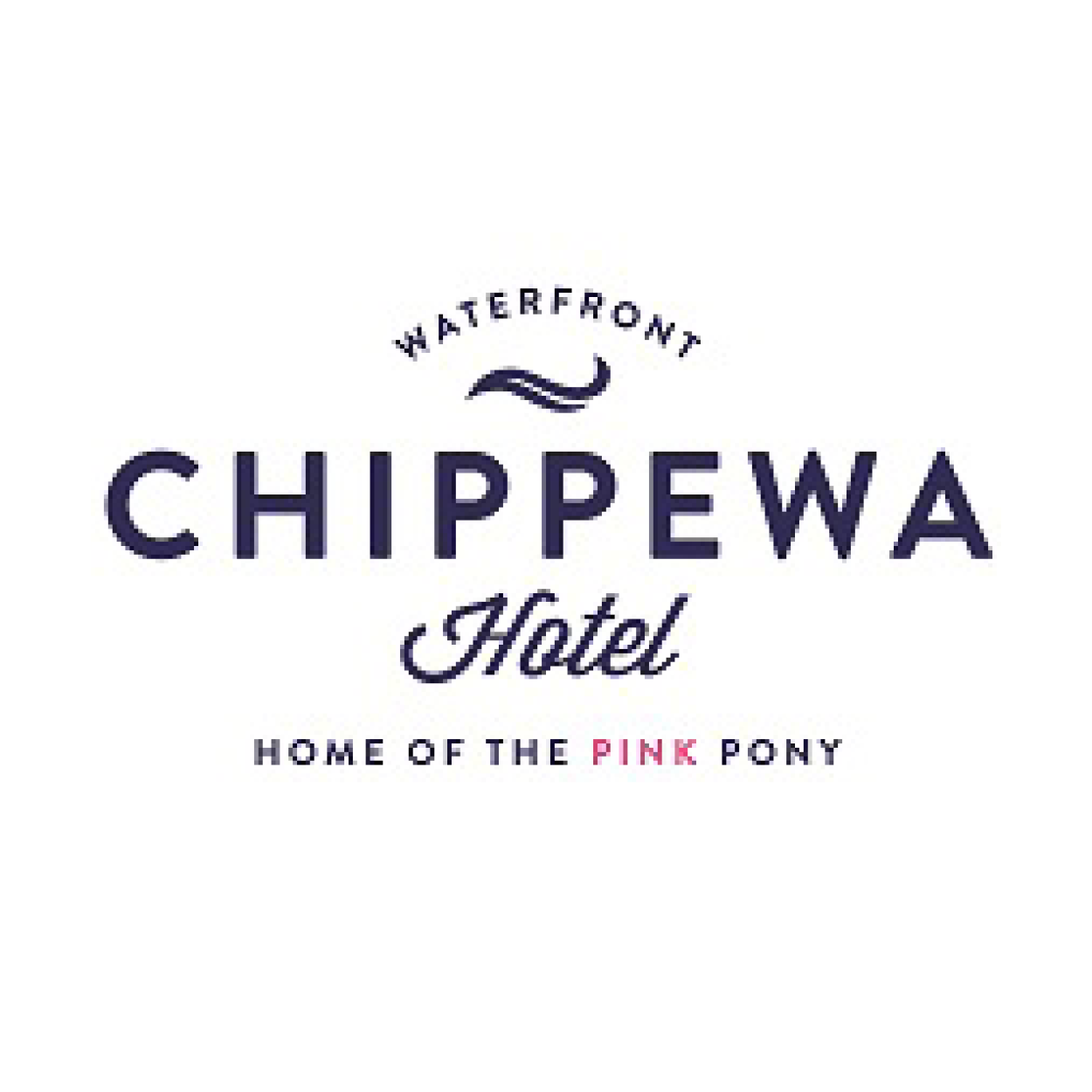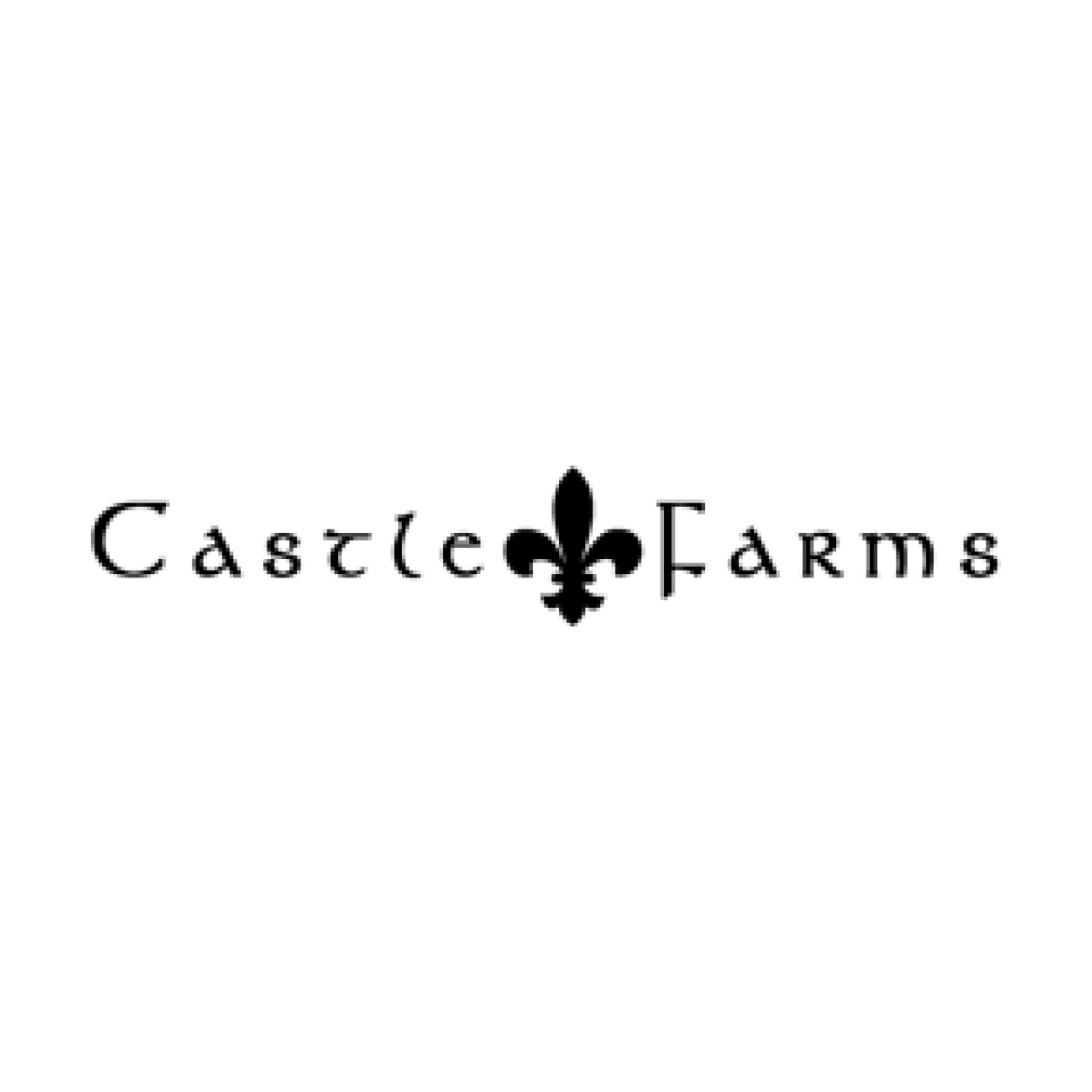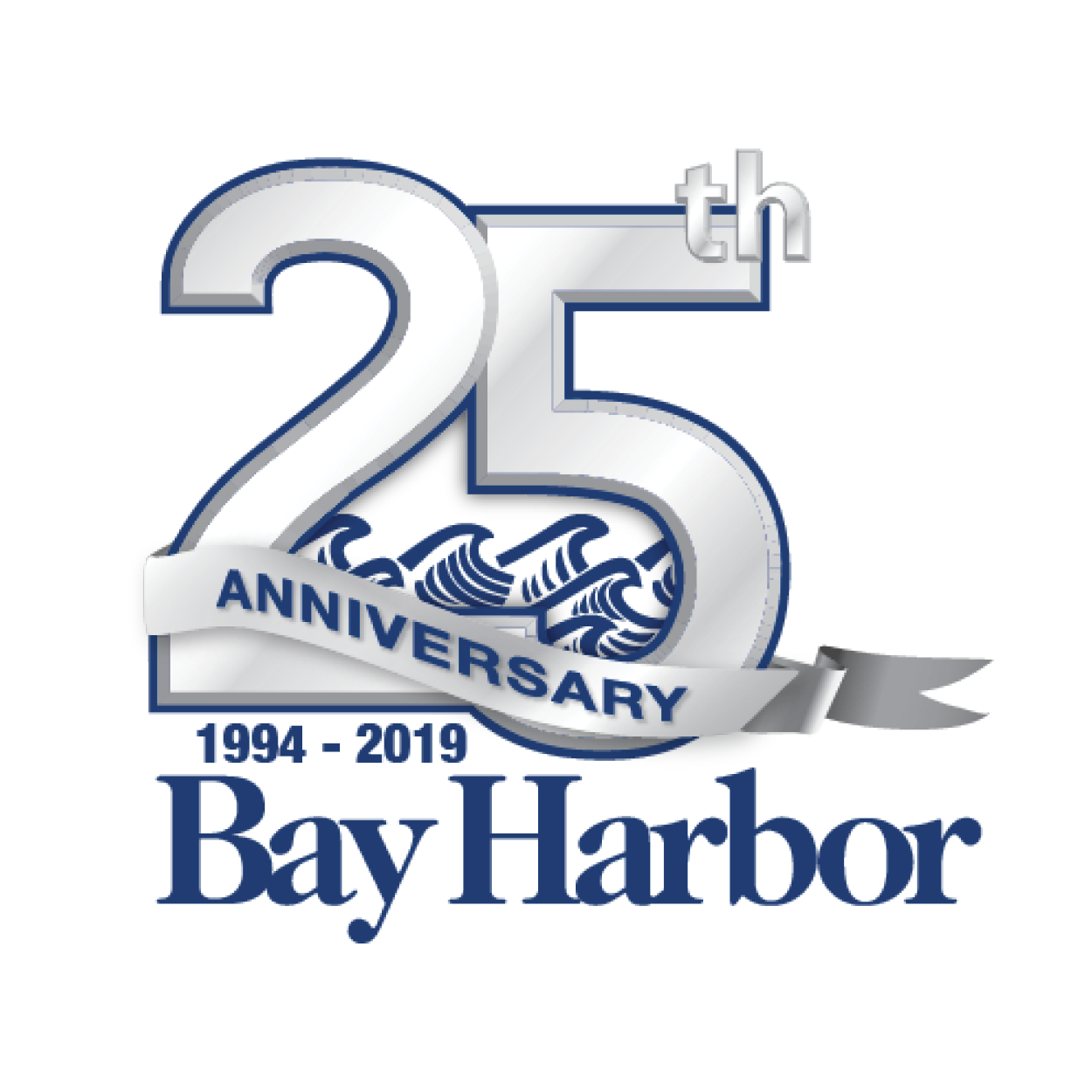 Previous
Next
Let us help you
We offer competitive rates for all events and party sizes