We are open and accepting reservations!
Rent A Bus for Any Occasion
Your Ideal Transportation Solution
Our buses are the ideal transportation solution for large parties. You can count on a friendly driver, safe travels, & a night to remember.
The key to fully enjoying the beer & wine northern Michigan has to offer is safe & entertaining transportation. We can take you there.
Our buses add an exciting energy to any group outing. Get the party started on a bus that will comfortably seat the whole team.
Why Choose Mackinaw Shuttle?
Quality Service Is Our #1
Weddings and Special Events
Hear what they have to say about Us!
Our guardian angel- Thank you so much for helping us with our luggage last week. You were such a kind and helpful friend during our crazy, crazy travel day. Your phone calls were so encouraging and so wonderful! With so much appreciation
There are no words that can thank you enough for all of your help with our luggage. You helped turn a very upsetting event into a pleasant experience. Your kindness will never be forgotten! Thank you again for rescuing our vacation!
…Our driver was exceptional! You were also kind enough to hold on to and return a lost pair of sunglasses to us. We will be recommending you to others in the future!
We think Mackinaw Shuttle is the best, and we can tell you and all of your employees really care.
Awesome companies to help you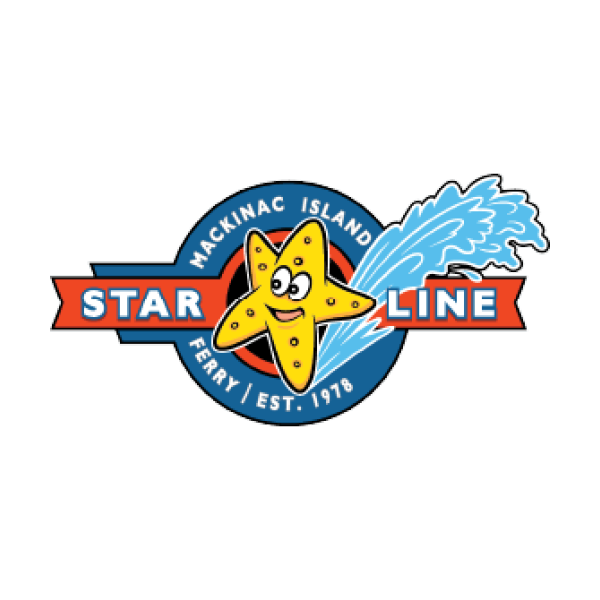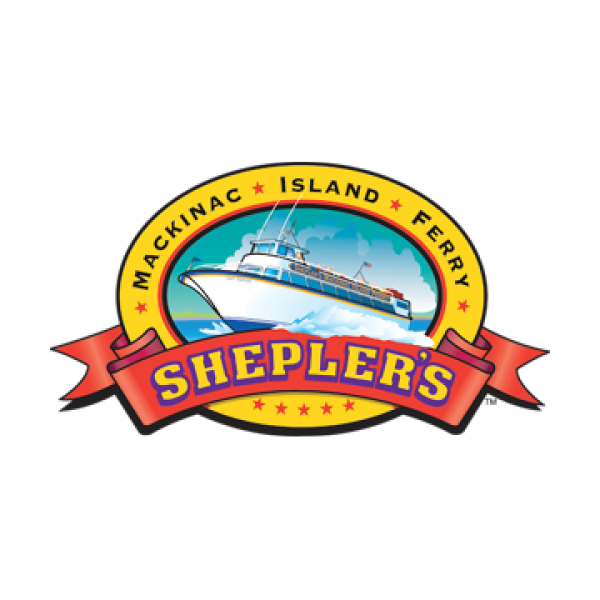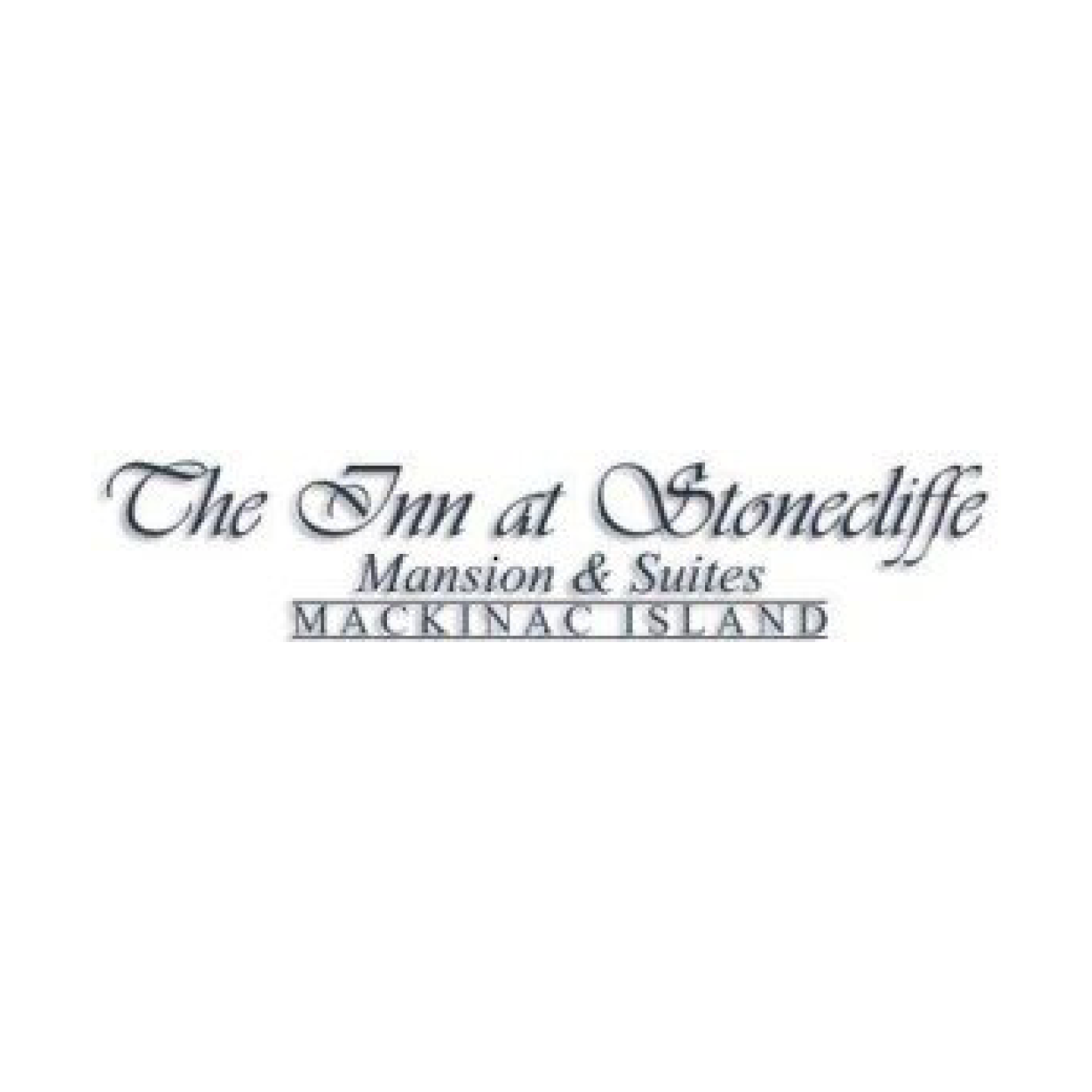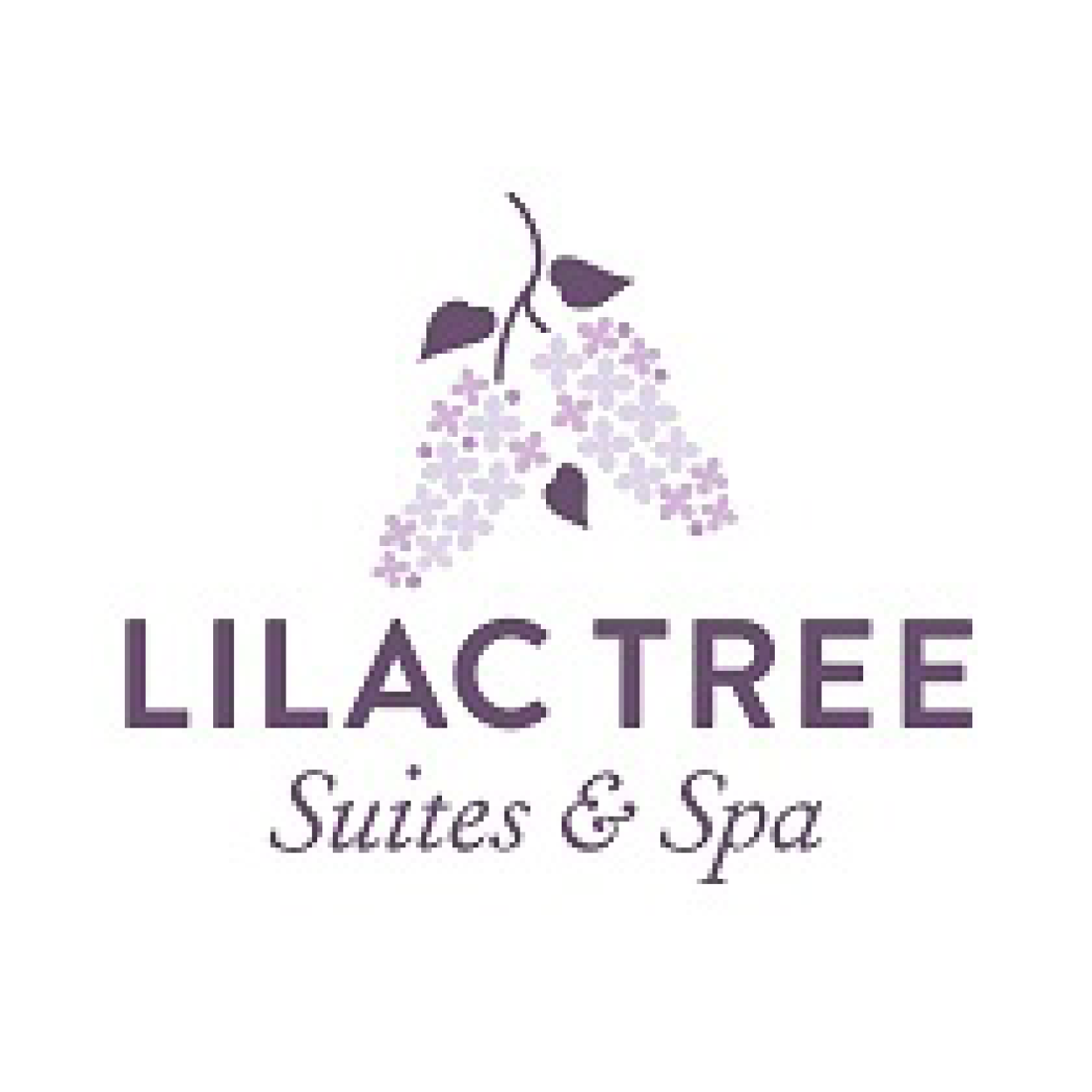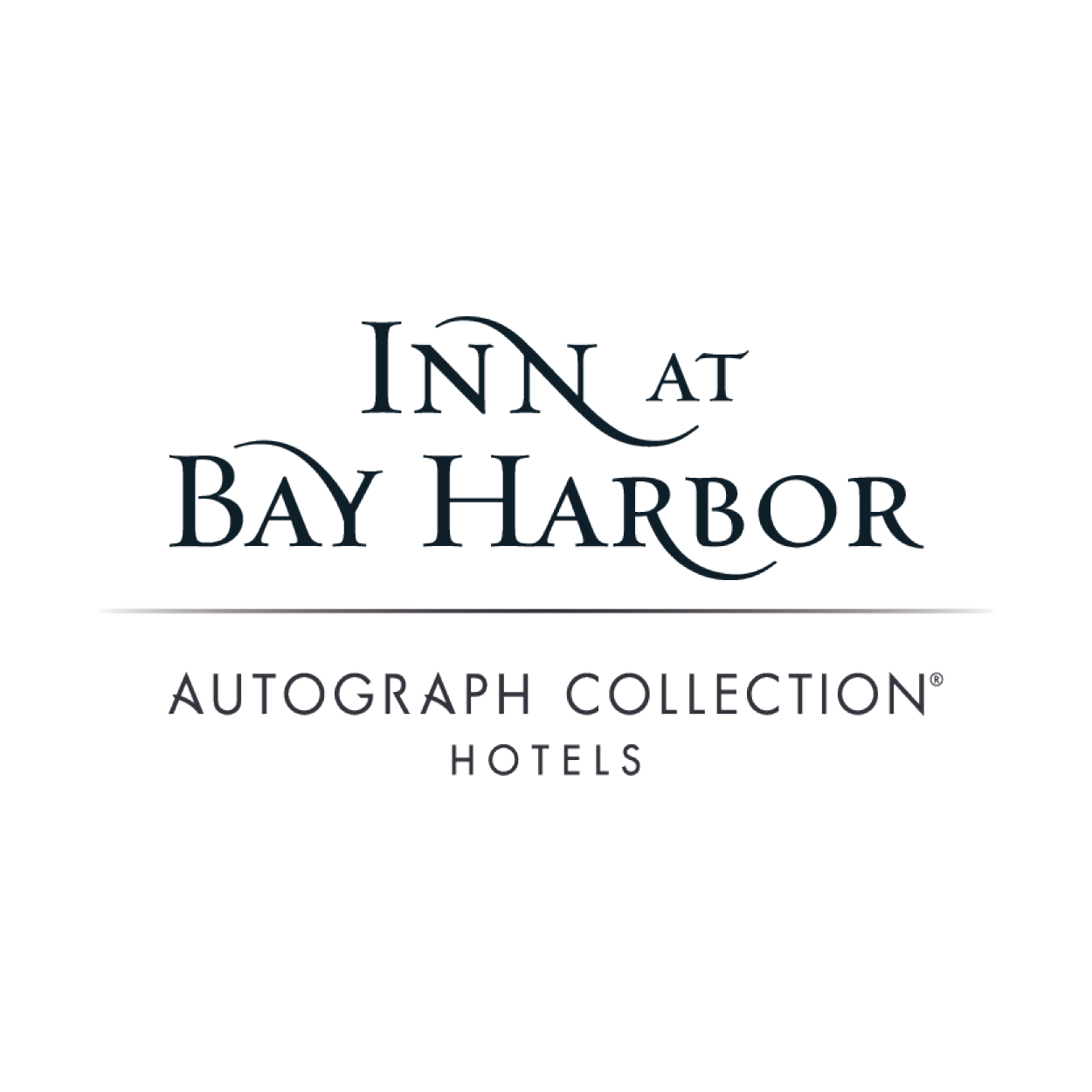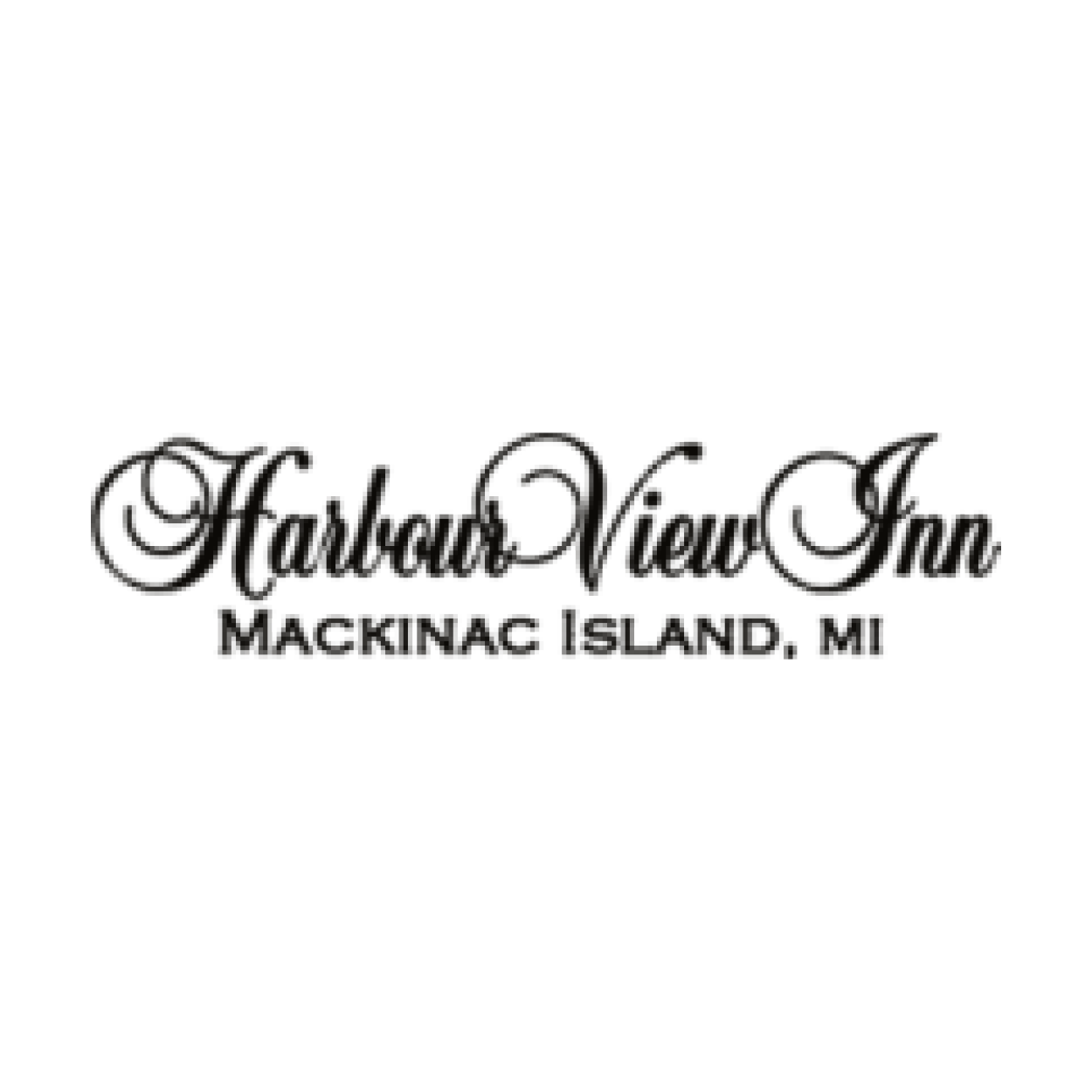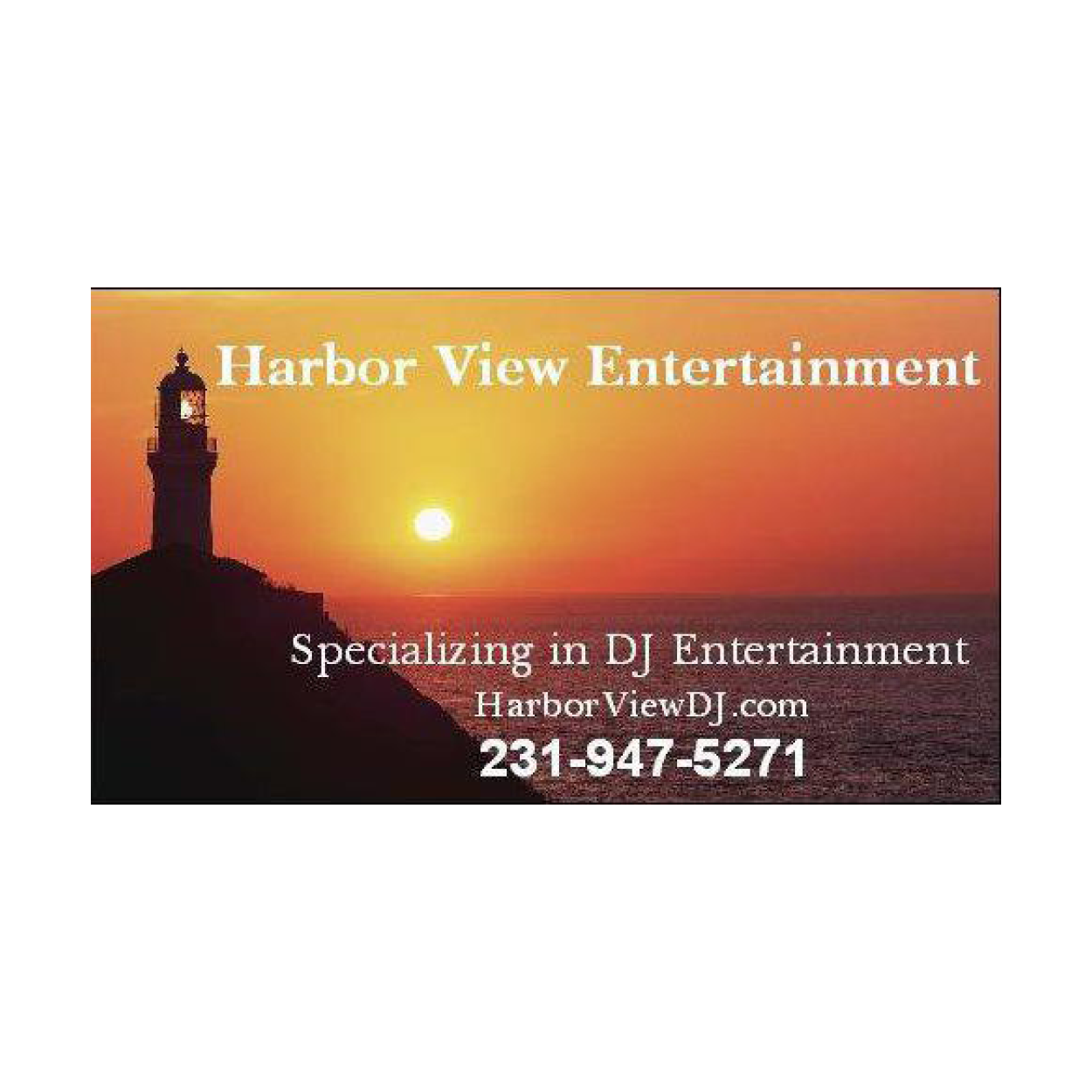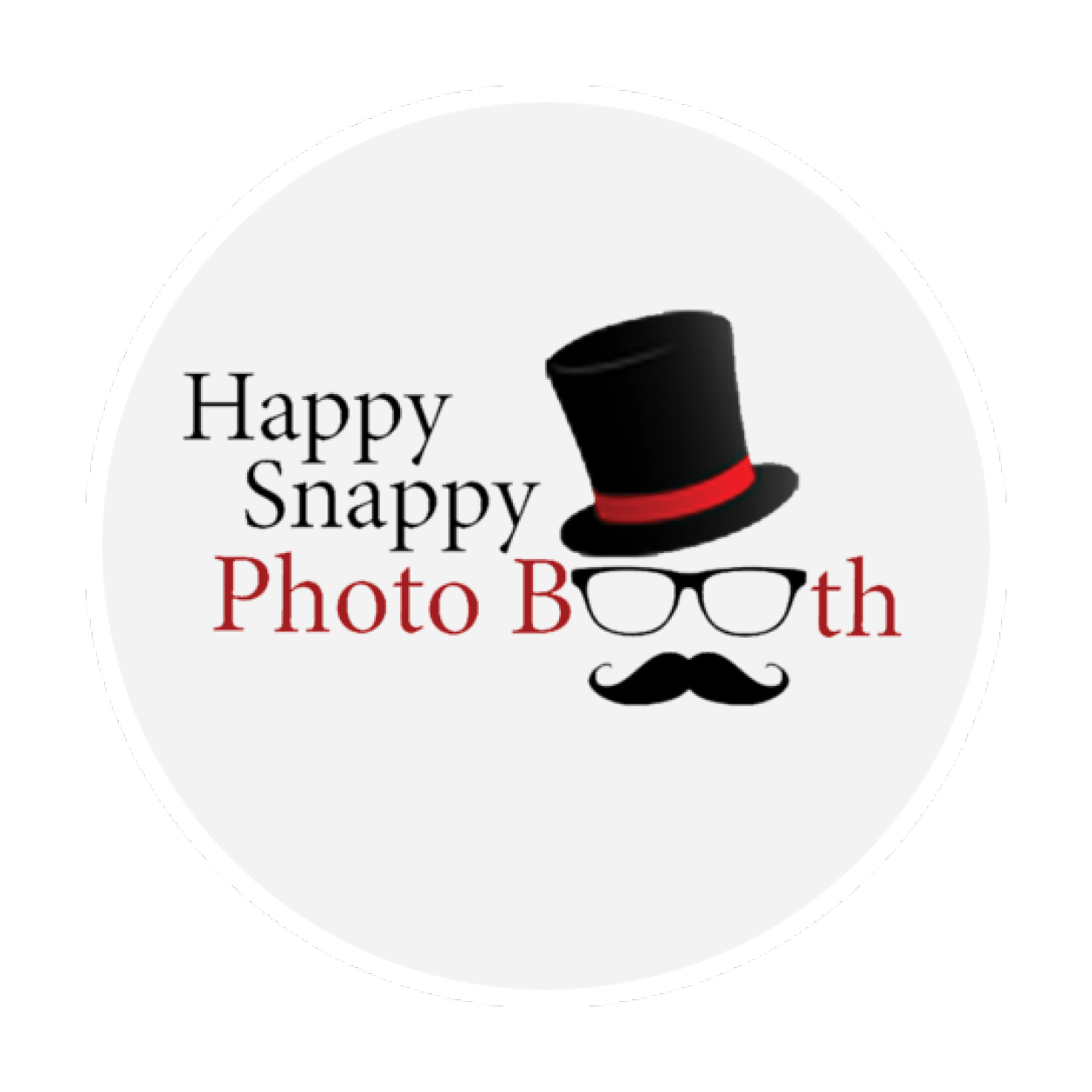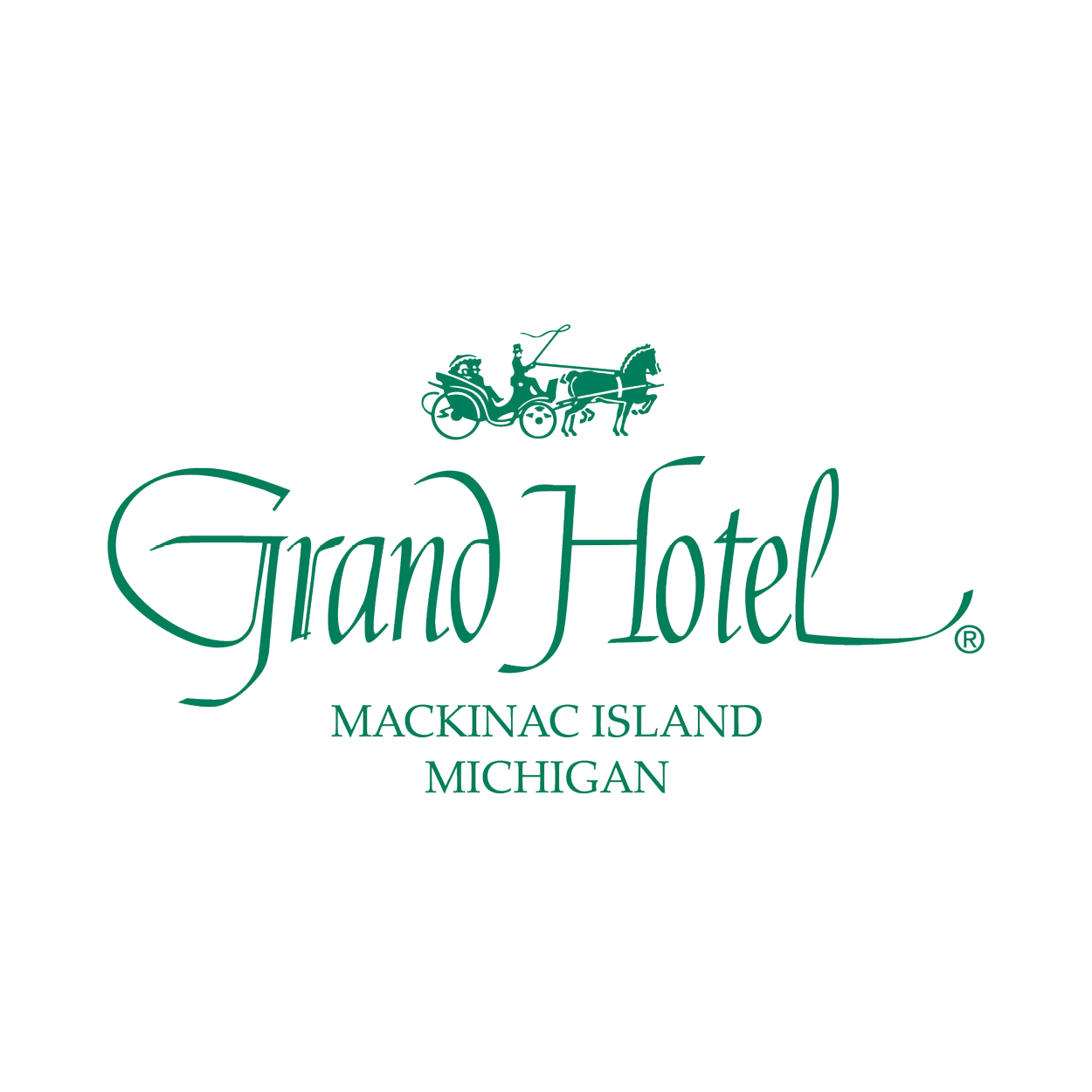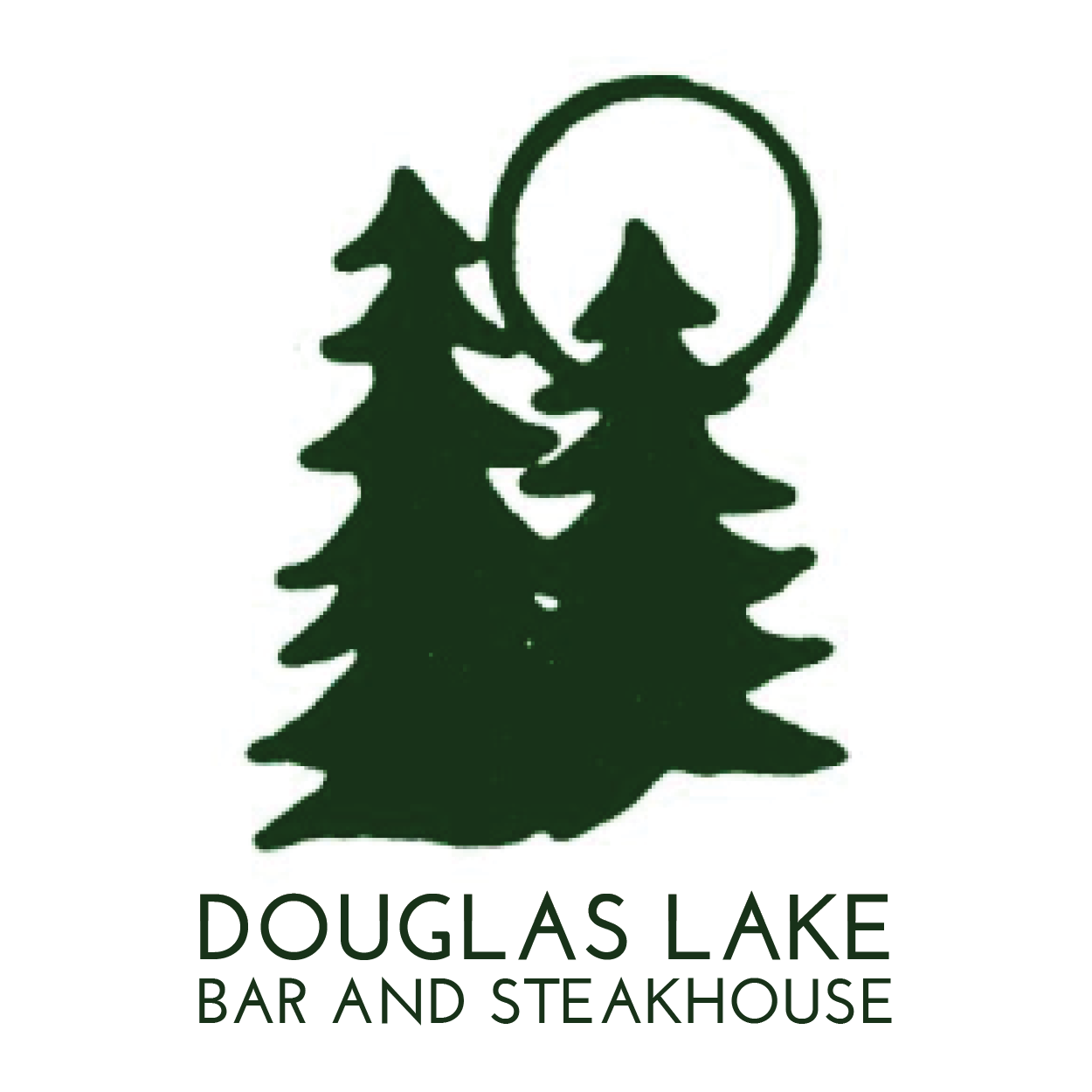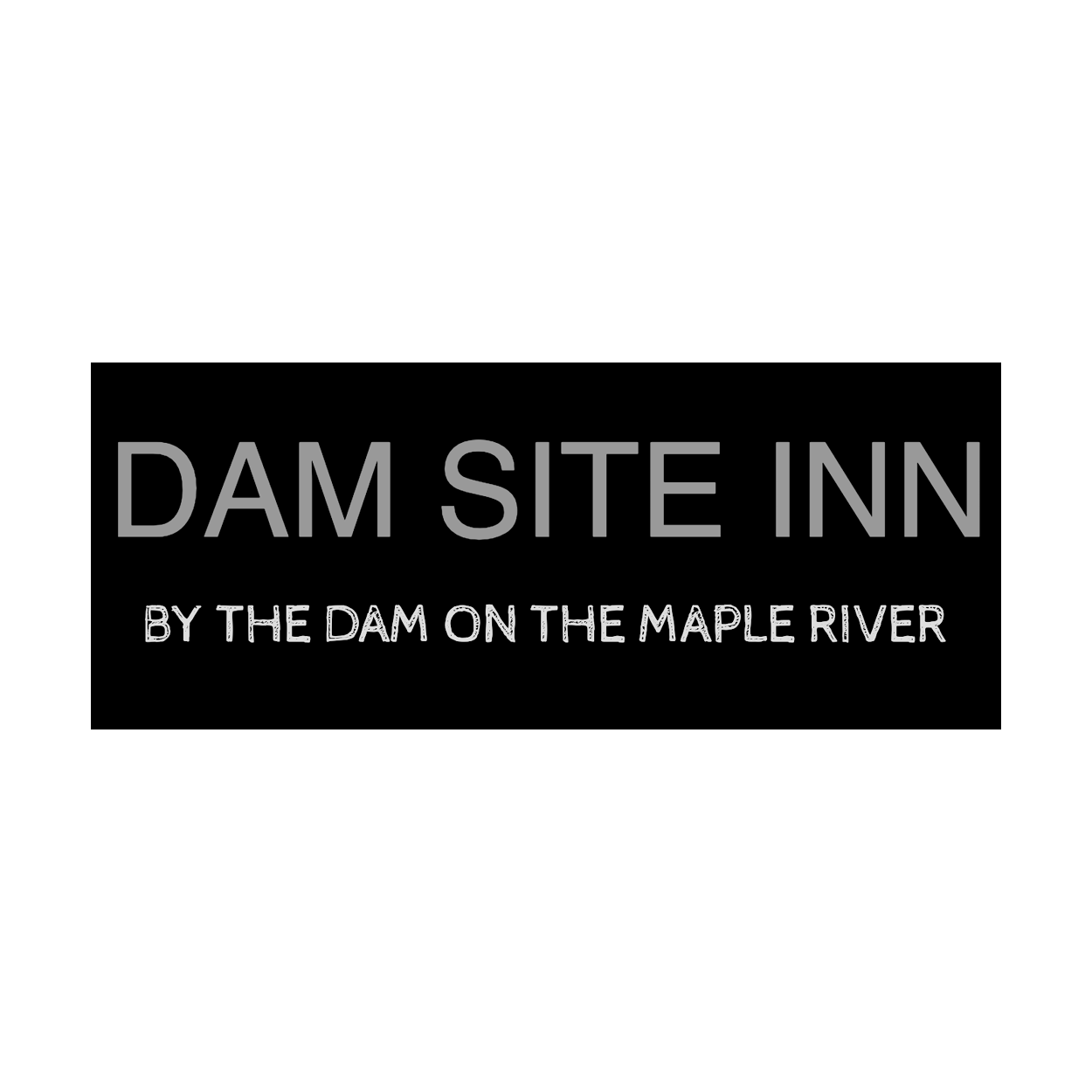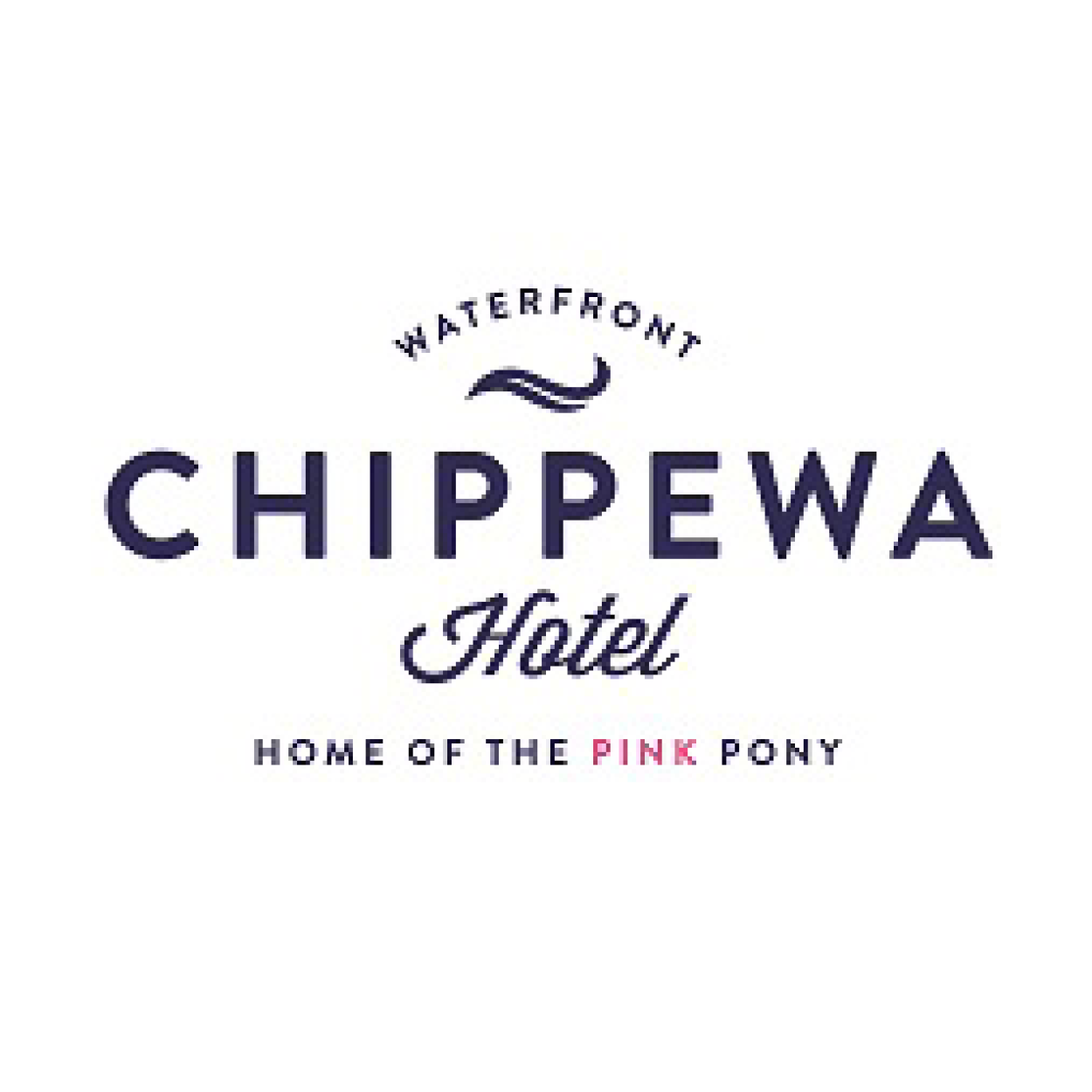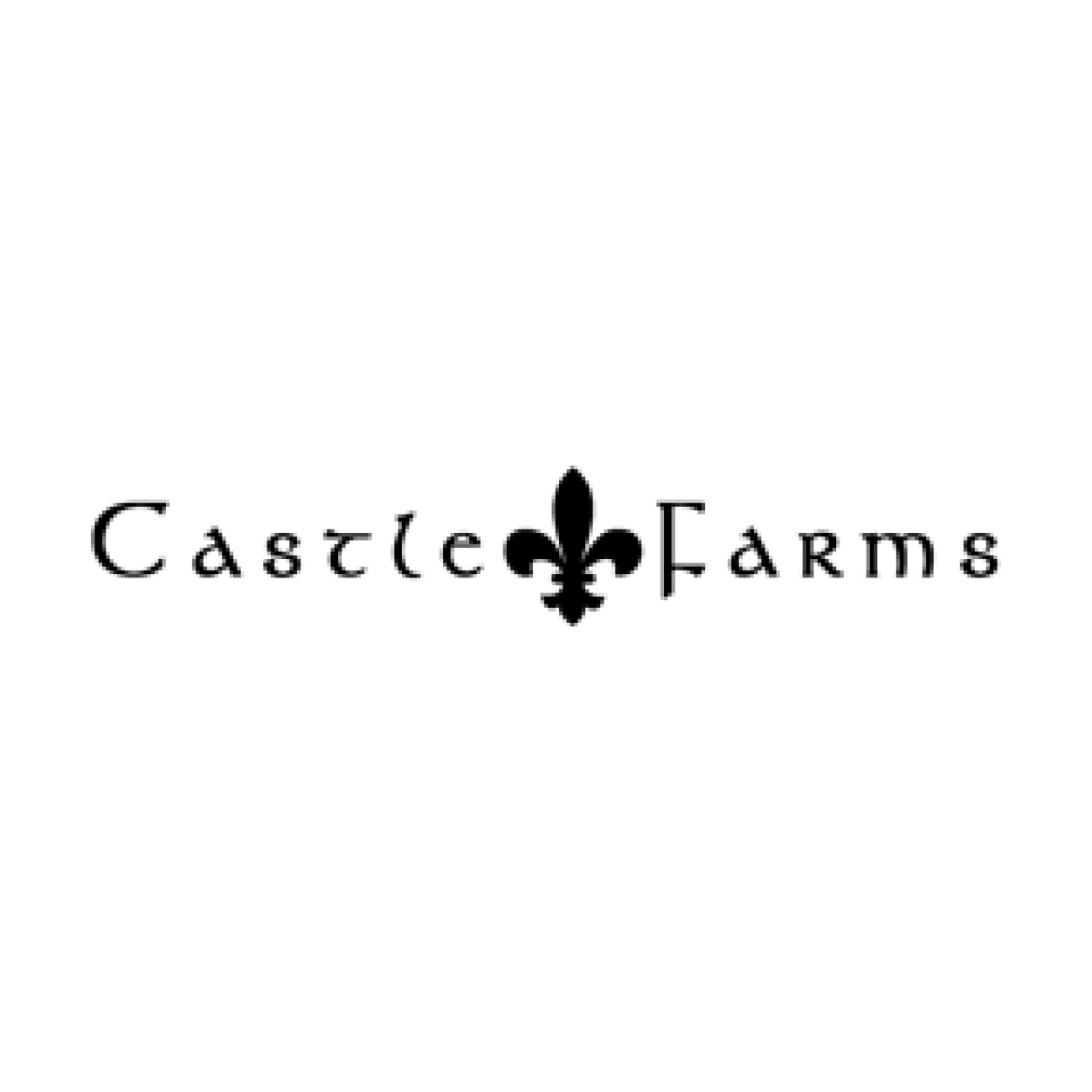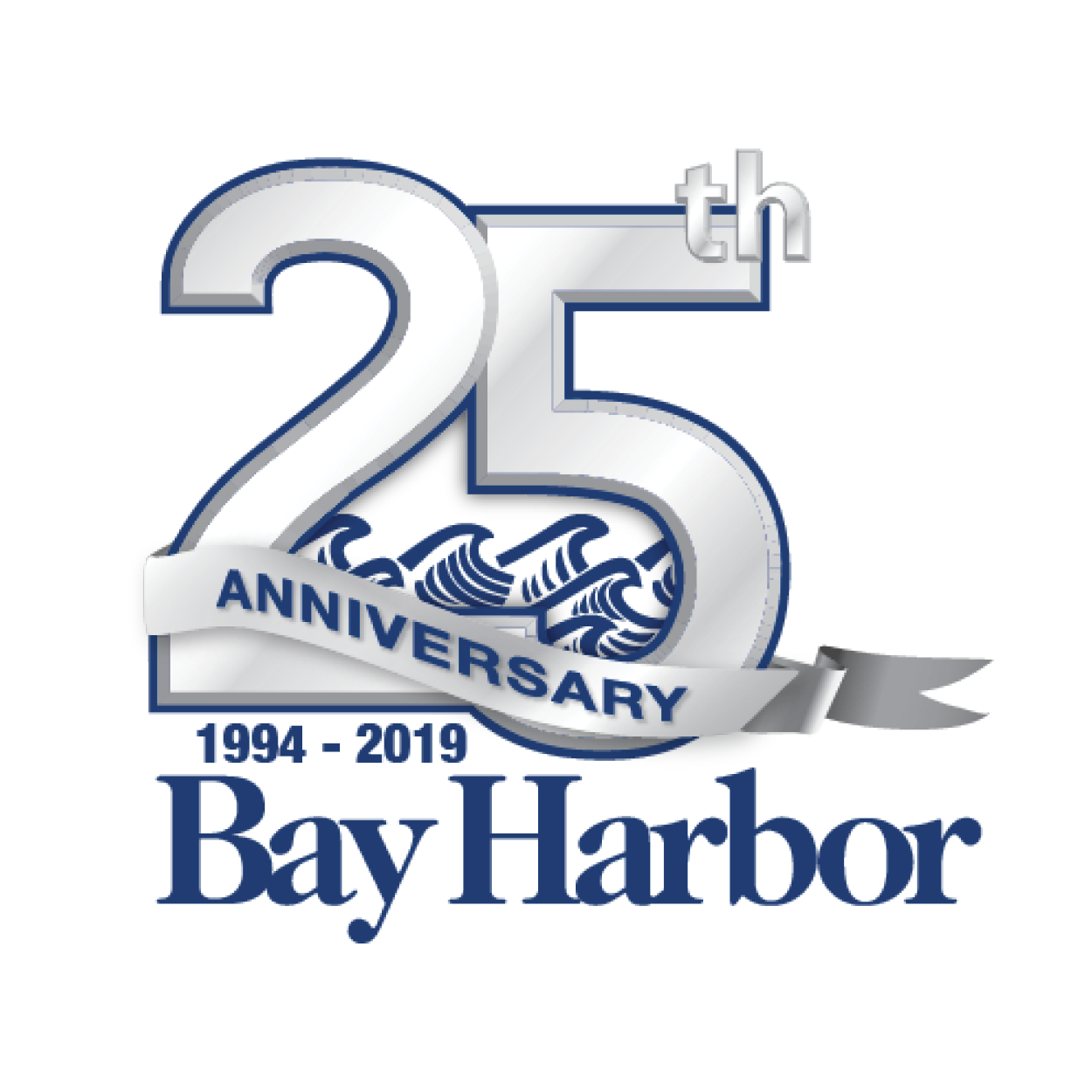 We offer competitive rates for all events and party sizes