With so many towns, restaurants, lodging, entertainment and more to do in Northern Michigan it can be hard to decide on only a few. We have a list of some of resources that will help you get the most out of your time.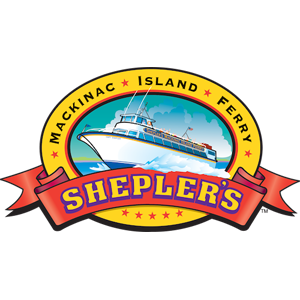 1-800-828-6157 The Shepler's motto is specific and meaningful – give the best possible service with a smile, use modern equipment and employ a well-trained staff. From the early charter boat days to today, Shepler's approach to transporting people to Mackinac Island has been one of class and value. Traditionally, half the fun of a Mackinac Island experience is a ride with Shepler's.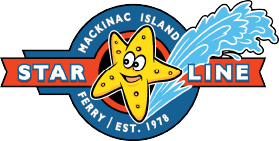 1-800-638-9892 Star Line Ferry was started by Tom Pfeiffelmann, Sam McIntire, and others in the late 1970s. They purchased Argosy Boat Line. The company was then renamed Star Line after the 5 original stockholders making up a 5 pointed star.

Situated along five miles of stunningly beautiful Lake Michigan shoreline between Petoskey and Charlevoix, Bay Harbor is an idyllic destination for vacationers, visitors and residents alike.

For centuries, visitors have found this national landmark to be the ideal vacation spot. No cars. No chain hotels. Just world-famous Mackinac Island Fudge, historic Fort Mackinac, unique shopping and diverse dining.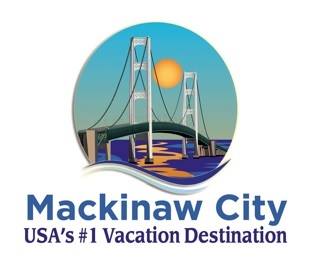 Mackinaw City
Hotels & Motels Restaurants Shopping Savings Events and More!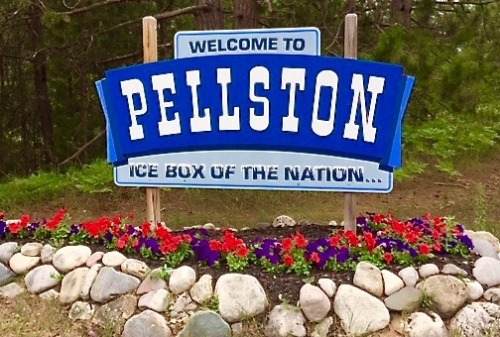 We are excited about using this site for communicating updated information about our village. The Village of Pellston will make every effort to make this site user-friendly for our citizens, businesses, and visitors.

Whether you're a visitor to Northern Michigan or a resident returning home, Pellston Regional Airport welcomes you! The airport offers daily flights to and from Detroit Metropolitan Airport (DTW).

Petoskey is nestled along the shores of Little Traverse Bay of Lake Michigan, in the northern lower peninsula of Michigan. This beautiful resort community is steeped in history, Victorian architecture, and breathtaking views.
Immerse yourself in the historic charm that has made Mackinac Island famous when you stay at the Harbour View Inn – a hotel with a fascinating history of its own.

Overnight visitors to Michigan's Mackinac Island​ often observe that the best time to enjoy the island is in the early morning or late evening when the last ferry has carried the daily visitors back to the mainland. At The Inn at Stonecliffe, you'll enjoy that feeling every moment of your stay.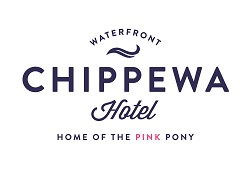 It's time to relax and rejuvenate your mind, body, and soul. Let your worries dissolve here. Enjoy a leisurely pace, or move at the pace of business. Whichever your trip calls for.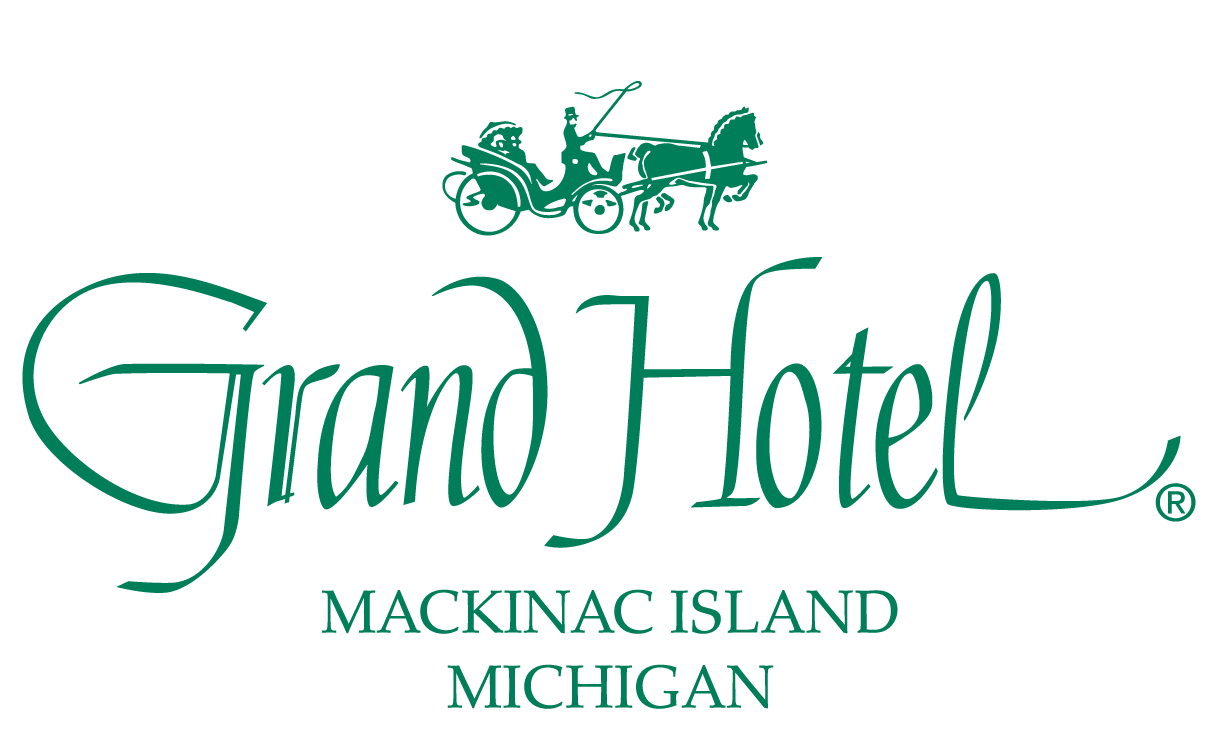 Experience the tradition of Grand Hotel, located on northern Michigan's Mackinac Island. You will never forget the spectacular views from a rocking chair overlooking the Straits of Mackinac from the world's longest porch.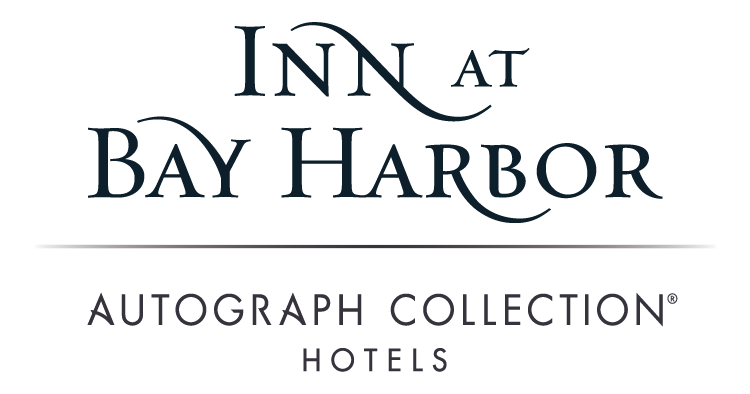 It's a place like no other. A place where clocks and watches are forgotten-unless you have a tee time. A place where natural beauty makes one unforgettable mark after another. This is the Inn at Bay Harbor, and we look forward to welcoming you.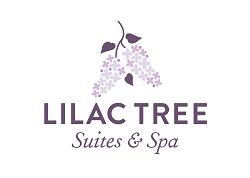 It's time to relax and rejuvenate your mind, body, and soul. Let your worries dissolve here. Enjoy a leisurely pace, or move at the pace of business. Whichever your trip calls for.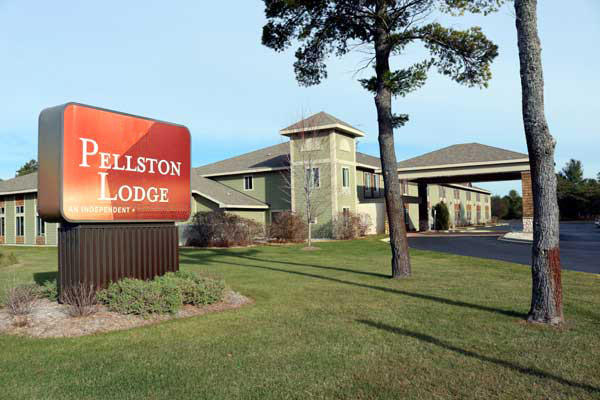 The Pellston Lodge in Pellston Michigan is conveniently located just minutes away from the resort communities of Petoskey, Harbor Springs and Mackinaw City. If you want to be near inland lakes for fishing, trails for hiking or snowmobiling, you've come to the right place!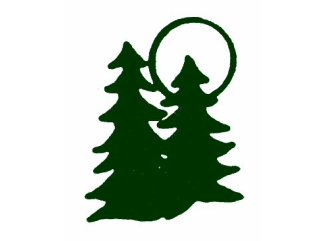 ​The Douglas Lake Bar & Steakhouse, known to locals as the "DLB", has a rich history of providing great food and service in a rustic log building overlooking Douglas Lake.
The Dam Site Inn, in Pellston, has been a dining tradition in Northern Michigan since 1953. One of the many charms of dining here is the spectacular view of the North country at its best.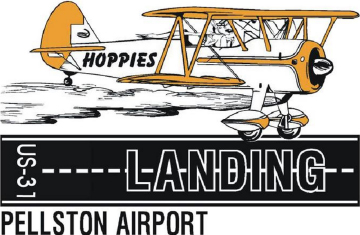 Located on the upper lever of the beautiful Pellston Regional Airport. Whether it's having a burger and a beer watching the big game on one of our many HD big screen TVs, having a pizza party after winning the big game or taking in the sunset from the observation deck with family or friends - there is truly something for everyone!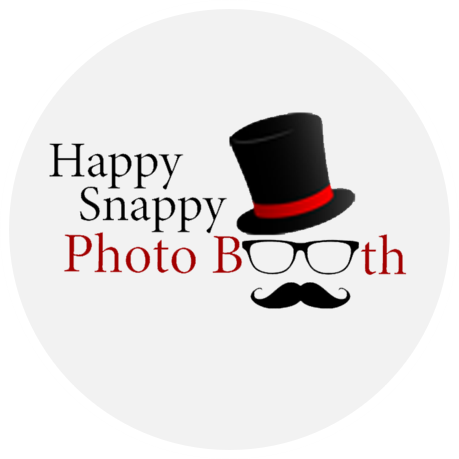 Happy Snappy Photo Booth specializes in photo booth rentals. We are not event planners, DJ's, caterers, or photographers who just happen to have a photo booth sitting in their garage to rent. Photo booth rentals are all we do. So, you can rest assured we know our stuff!

Step back in time with a visit to Castle Farms, one of Michigan's premier historical attractions, as well as a celebrated Northern Michigan wedding venue. Located in the beautiful resort community of Charlevoix, Castle Farms offers families the chance to explore acres of gardens, discover dragons, and experience Michigan's largest outdoor model railroad.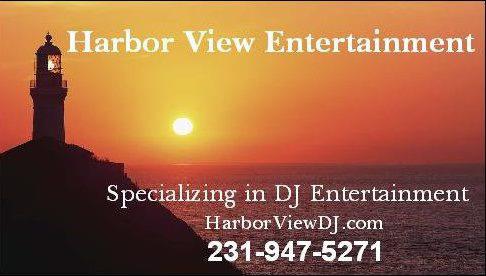 Specializing in destination weddings, most of the couples I provide wedding DJ Entertainment for have me provide the music, microphones, a sound system for ceremonies and cocktail hour, and the reception, often in remote locations.